No Deal Yet, Hard Work Under Way: Iranian Nuclear Negotiator
LAUSANNE (Tasnim) – A member of the Iranian team of negotiators engaged in nuclear talk with six world powers dismissed the notion of any agreement in the ongoing talks in Switzerland, but at the same time highlighted the difficult and serious job the parties are doing.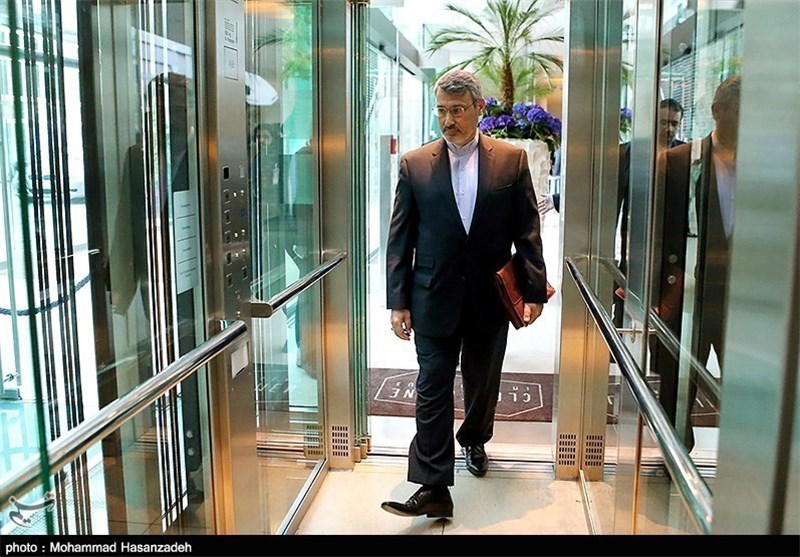 "All sides are working seriously. No agreement has been reached so far, and we keep working hard and seriously," Hamid Baeedinejad told reporters in the Swiss city.
On Tuesday morning, highest-ranking diplomats from Iran and the Group 5+1 (Russia, China, the US, Britain, France and Germany) attended a plenary meeting in a final push for a framework accord with an end-March deadline looming.
Russia's Foreign Minister Sergei Lavrov was absent in the plenary session, as he left for Moscow on Monday.
In the meantime, another top Iranian negotiator, Abbas Araqchi, has announced that as soon as Tuesday, the negotiating parties may come to the conclusion that reaching a solution would not be practical and the talks should run on a different track.
Speaking to reporters on Monday, Araqchi also made it clear that if the parties decide to hold a final meeting to conclude the talks with a result, they will definitely convene at the United Nations office in Geneva, Switzerland.
The parties have been working to agree on a preliminary framework accord by the end of March, to be followed by a comprehensive deal by June 30 that includes all technical details.