Iran Denies Claims of Sending Arms to Yemen
TEHRAN (Tasnim) – Iranian Foreign Ministry Spokeswoman Marziyeh Afkham on Tuesday categorically denied claims that Tehran is sending weapons to Yemen, saying that such claims are "totally fabricated".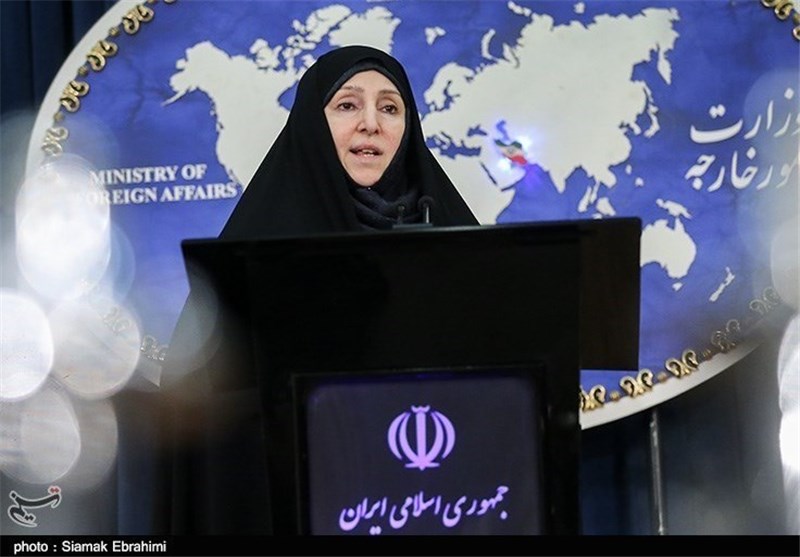 Saudi Arabia and its Persian Gulf Arab allies have carried out military operations in Yemen over the past days, killing dozens of civilians in Sana'a, the capital, and other cities.
During a recent Arab League summit in Egypt, Yemeni resigned President Abd Rabbuh Mansur Hadi accused Tehran of supplying arms to the Shiite Houthi group and of plotting against the Yemeni people.
In reply, Afkham reiterated that the claims recently raised about Tehran's efforts to arm Yemeni fighters are "totally fabricated" and "a sheer lie".
"By no means can such claims justify the military attack on Yemen," she added.
She once again urged the immediate cessation of attacks on Yemen, calling on the international community, International Committee of the Red Cross in particular, to consider rescue and relief operations to help innocent Yemenis.