Singapore Interested in Friendly against Iran
TEHRAN (Tasnim) - Singapore coach Bernd Stange said he is trying to convince Carlos Queiroz to bring Iran to the country for the friendly match, however many teams refuse to play on the artificial pitch.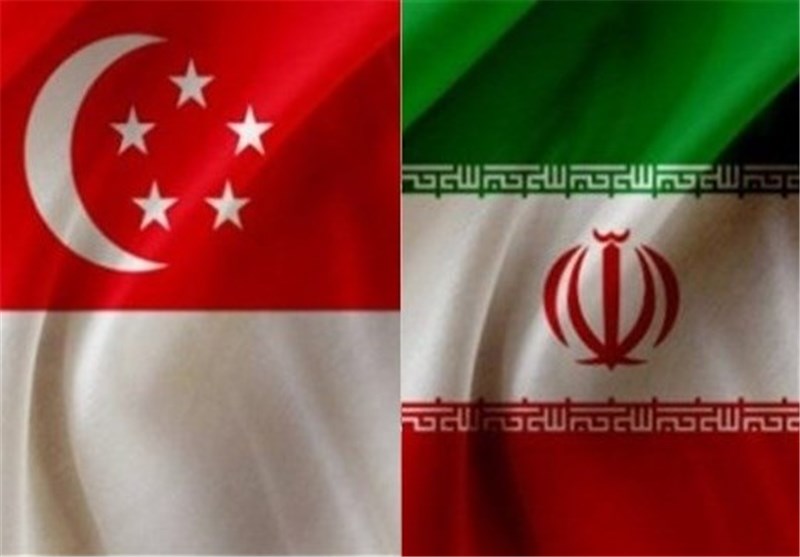 The Sports Hub's National Stadium is not ready yet and Singapore's matches will be held at the Jalan Besar Stadium.
"It's very, very difficult to convince top-class teams to play at Jalan Besar Stadium," said Stange, referring to the venue's artificial turf.
"All my promises I gave to bring teams over with my personal contacts to speak with (Iran coach Carlos) Queiroz, with (Russia coach) Fabio Capello and others depend on a ready Sports Hub," he stated.
"Unfortunately, a lot of teams refuse to play Singapore on the artificial pitch. Even Japan refused to make training sessions here (at the Jalan Besar Stadium) before they played Brazil (at the National Stadium last year). As long as the Sports Hub is not ready, we cannot attract big teams."
"I did everything, but it's difficult to convince teams to play there," Stange added.