Hopes High for Agreement in Iran Nuclear Talks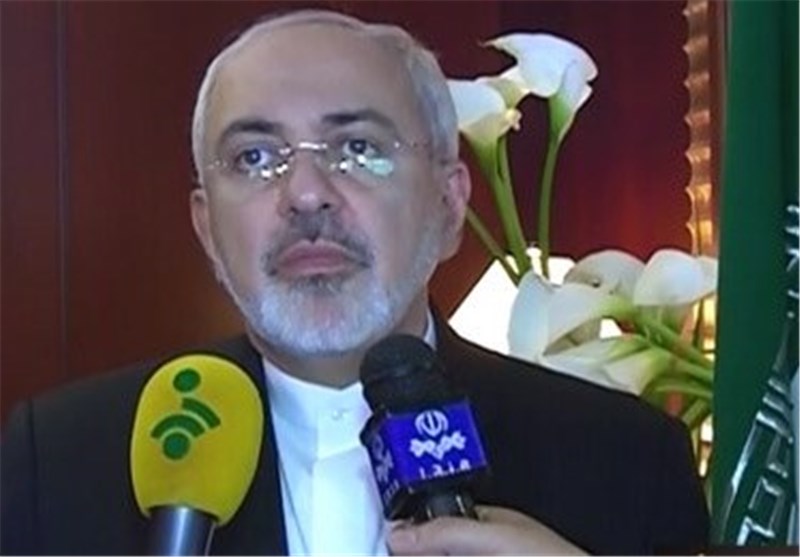 LAUSANNE (Tasnim) – Iran and six world powers are expected to start drafting an agreement on Tehran's peaceful nuclear program as soon as Wednesday after a week of intense talks in Switzerland, Iranian Foreign Minister Mohammad Javad Zarif said.
"Solutions have been completely determined on most of the subjects, while drafting (the agreement) should begin after tomorrow," Zarif told reporters in Lausanne early Wednesday.
His comments came after a week of marathon talks among top diplomats from Iran and the Group 5+1 (Russia, China, the US, Britain, France and Germany) with the aim of reaching a lasting deal on Iran's civilian nuclear program.
Asked about the possibility of announcement of a statement on Wednesday, Zarif said there is "high" probability.
Russia has also expressed optimism that an initial agreement is within reach while negotiators are expected to reconvene later in the day.
Russian Foreign Minister Sergei Lavrov said negotiators had reached a general accord on "all key aspects", according to Russia's TASS news agency.
Lavrov was cited as saying that the possible agreement included the International Atomic Energy Agency's control over Tehran's nuclear program as well as steps to lift sanctions. He added experts would work out technical details by end-June.
"One can say with enough confidence that (foreign) ministers have reached a general agreement on all key aspects of a final settlement to this issue," he said. "It will be put down in writing over the next few hours, maybe during the day."