2 New York Women Accused of ISIL-Inspired Bomb Plot
TEHRAN (Tasnim) – Noelle Velentzas, 28, couldn't understand why US citizens like herself were traveling overseas to wage war when they could simply "make history" at home by unleashing terrorist attacks, according to a federal criminal complaint unsealed Thursday.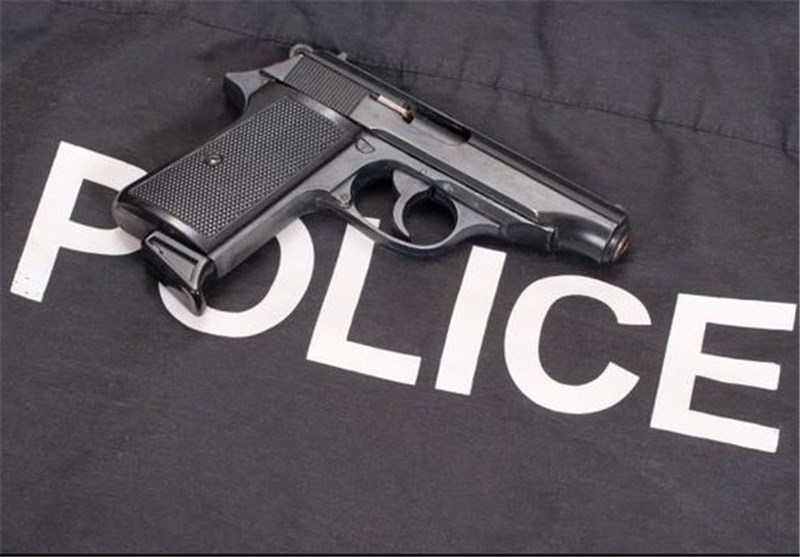 Velentzas and her former roommate, 31-year-old Asia Siddiqui, were arrested and accused of planning to build an explosive device for attacks in the United States, federal prosecutors said. Siddiqui is also a US citizen.
The complaint paints a picture of a disturbing trend in homegrown violent extremism, CNN reported.
Siddiqui had repeated contact with members of al-Qaeda in the Arabian Peninsula, published poems in magazines affiliated with the terror group and possessed propane gas tanks along with instructions on turning them into explosive devices, the complaint said.
One day, Velentzas pulled a knife and showed Siddiqui what do with it if attacked, according to the complaint.
Velentzas and Siddiqui did not enter pleas when they appeared in federal court in Brooklyn on Thursday. They were held without bond and ordered to appear on May 4.
Thomas Dunn, attorney for Siddiqui, said outside court that his client intends to plead not guilty.
"She and I will address everything in court," he said. "We're going to fight it out in court."
If convicted, the women face a maximum sentence of life in prison.
In the past 18 months, the Justice Department's National Security Division has prosecuted or is prosecuting more than 30 cases of people attempting to travel abroad to join or provide support to terrorist groups. Of those cases, 18 allegedly involve support to the Islamic State in Iraq and the Levant (ISIL) terrorist group.
"Given how the terrorist threat to the world is evolving, how the potential terrorist threat to our nation is evolving, homeland security is becoming a matter of 'hometown security,'" Homeland Security Secretary Jeh Johnson told reporters Thursday.
"The terrorist threat is more decentralized, more diffuse, more complicated. It involves the potential lone wolf actor, it involves the effective use of social media, the Internet."