Muslim Population in Europe to Reach %10 by 2050
TEHRAN (Tasnim) – Muslims will nearly double their numbers in Europe to more than 10 percent by 2050 and will outnumber Christians worldwide by 2070, according to a new forecast of the growth of religions around the world.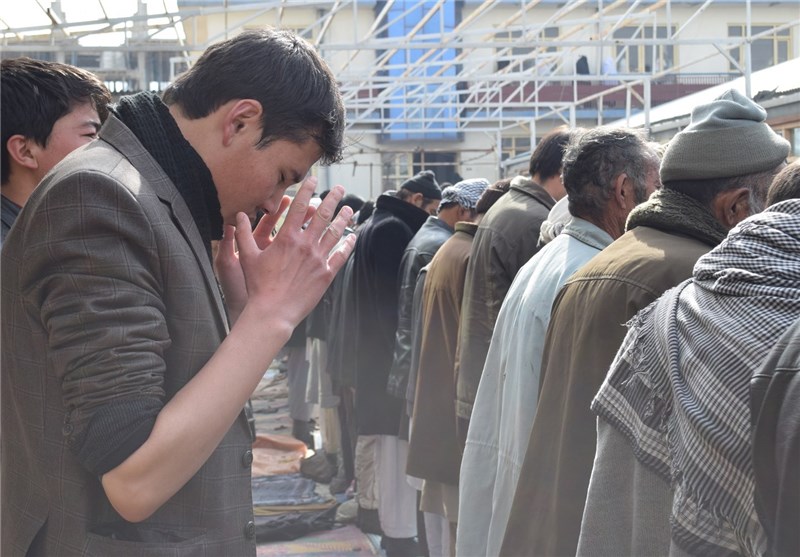 The report, by Pew Research Center, also predicts that Muslims will become the second-largest religious group in the US – at 2.1% – by 2050.
Europe's Muslim population, boosted by large families and immigration, will nearly double, from less than 6 percent (43 million people) in 2010 to more than 10 percent (71 million people) in 2050, the forecast estimates.
The US by 2050 will still have more Christians than any other denomination, according to the report, but they will decline from 77% to 66% of the population.
Although the Muslim population represents a tiny fraction of Americans about 1 percent it is set to grow rapidly over the next four decades, The Guardian reported.
The report predicts Muslim will become the second-largest religious group in the US by 2050 while still only representing 2.1 percent of the whole country.
The young religious people of the developing world contrast sharply with ageing and increasingly secular westerners content to keep their families small.
The report predicts that Muslims and Christians will each make up roughly 30 percent of the world's population by 2050, largely due to high fertility rates in the developing world and the continuing decline of Christianity in the west.
In North America, Christianity's losses correlate with the unaffiliated gain, as atheists, agnostics and those who don't associate with any religion are set to increase from 17 percent to 26 percent of the whole, according to Pew.
Europe, the only region whose total population is projected to shrink, will see its Christian population diminish by 100 million people to about 65 percent, according to the report.
Although, Christians will still be the UK's largest religious bloc in 2050, the report predicts they will no longer represent the majority of Britons. In France, unaffiliated people will overtake Christians as the new majority.
But the atheists, agnostics and other unaffiliated of the world, despite their larger share of the population in countries like the US, France and Japan, will see their global share diminish because of an older median age and a tendency to have smaller families.
Muslim populations, on the other hand, are predicted to grow far faster than any other religion over the next 45 years, especially in the Middle East, India and sub-Saharan Africa.
The 1.3 billion people of China also posed a conundrum to then researchers, who had to rely on sometimes unreliable data about a country with a handful of recognized religions, hundreds of pervasive folk faiths and the active but unquantifiable presence of many Christian missionaries.