Red Cross Requests Yemen Ceasefire
TEHRAN (Tasnim) - Saudi-led air strikes against Houthi targets have continued unabated in Yemen, hours after the Red Cross called for a 24-hour ceasefire to give aid workers a chance to address the growing crisis in the country.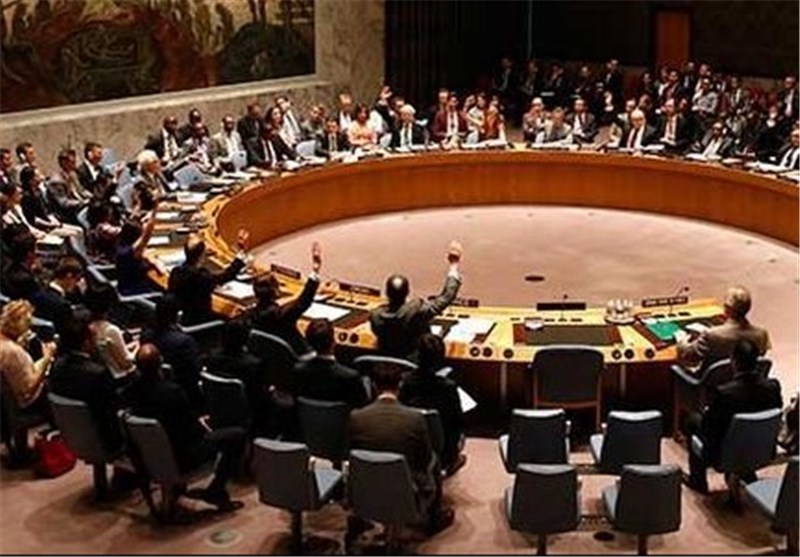 The aerial bombardment, which reportedly focused on the capital Sana'a, came as the United Nations Security Council met on Saturday to discuss Russia's draft resolution that calls for "regular and obligatory" breaks in air strikes.
Hisham al-Omeisy, a youth activist based in Sana'a, told Al Jazeera that the air strikes on Saturday were the heaviest he had witnessed since they began 10 days ago.
"To make matters worse, the targets are not just the military bases in the capital, they are also political bureaus of the Houthis around the city" in residential areas, Omeisy said.
Fighting between rebels and forces loyal to President Abd-Rabbu Mansour Hadi for control of the southern city of Aden also continued on Saturday.
The International Committee of the Red Cross said on Saturday that there was an urgent need for fighting to halt in the worst-affected areas, including Sana'a and Aden.
Marie-Claire Feghali, a spokesperson for the Red Cross in Sana'a, told Al Jazeera that her organisation was finding it hard to bring in medical supplies.
"The humanitarian situation is extremely difficult and is getting more difficult by the day," she said. Feghali added that many wounded people were not getting medical supplies and that "hospitals are overwhelmed".
Yemen has been reeling from violence, with Houthis who forced Hadi to flee the country to Saudi Arabia, fighting to expand their control while forces backing the president are battling the rebels.