No Economic Miracle after Sanctions Removal: Iran's Economy Minister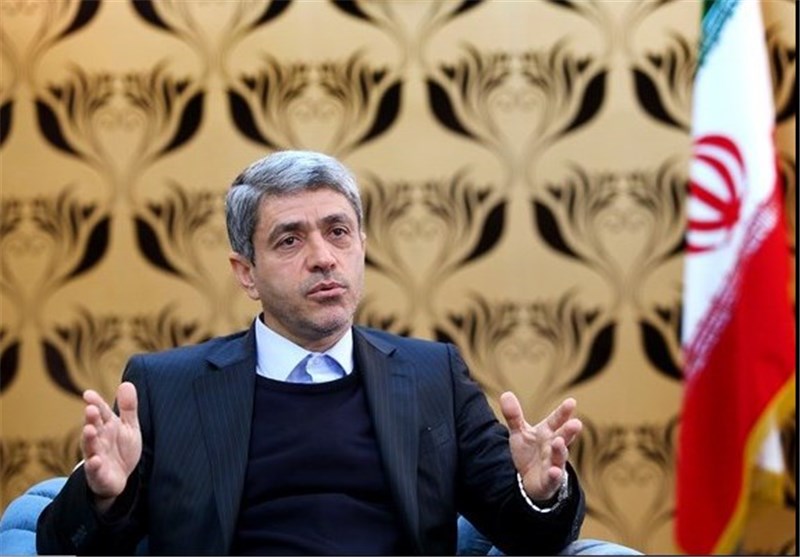 TEHRAN (Tasnim) – Iran's Minister of Economic Affairs and Finance Ali Tayebnia played down expectations that the removal of anti-Iran sanctions under a comprehensive nuclear deal with world powers would settle the country's whole economic problems.
"Though the country's recent (economic) conditions have been closely related to the issue of sanctions, it is naive to think that all of our problems will be resolved with the removal of the sanctions," Tayebnia said on Sunday.
He said three main factors are behind the economic woes that have gripped the country over the past years: the unbalanced economic structure Iran inherited from the pre-Islamic Revolution era, the country's continued dependence on oil and the improper economic policies adopted in previous years.
Tayebnia noted that the economic embargos were imposed on the country when it was highly dependent on petrodollars.
He did not rule out a better economic situation in Iran as a result of the lifting of the sanctions, but stressed that it would not translate into getting out of the stagnation and inflation that have chronically affected the country's economy.
His remarks came after Iran and the Group 5+1 (Russia, China, the US, Britain, France and Germany) on Thursday reached a framework agreement on Tehran's civilian nuclear program following intensive negotiations in Switzerland, with both sides committed to push for a final, comprehensive accord until the end of June.
The framework provides a series of solutions that will be the basis of a comprehensive joint plan of action.
According to the framework agreement, the nuclear-related sanctions imposed on Iran by the United Nations Security Council, the European Union and the US will be removed.