Search for Bodies at Germanwings Crash Site Ends
TEHRAN (Tasnim) - French investigators have ended their search for bodies in the French Alps where a Germanwings passenger jet crashed last month, killing all 150 people on board, a local official has said.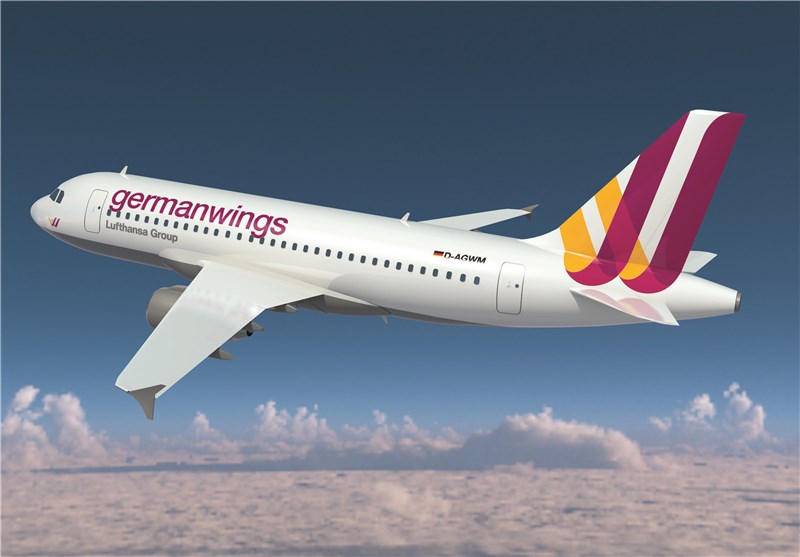 Prosecutors believe German co-pilot Andreas Lubitz deliberately flew the Airbus A320 jet into the mountainside during a flight from Barcelona to Dusseldorf on March 24, pulverising the aircraft and making recovery efforts extremely complicated.
"The search for bodies is over, but the search for the victims' personal belongings is continuing," a spokesman for the local government authority in the Alpes-de-Haute-Provence region told the Reuters news agency on Saturday.
"Lufthansa has also hired a specialist firm to remove the debris of the aircraft, under the authority of the French public prosecutor and an expert in charge of environmental supervision of the operations," he said.
Lufthansa is the parent company of the low-cost Germanwings carrier.
The identification of victims will now continue through the analysis of 150 sets of DNA found at the site, which could take several weeks. The prosecutor leading the French legal probe has cautioned that the number of DNA sets does not necessarily mean all the victims have been found.
As soon as a DNA set is matched to one of the victims, the family will immediately be informed.
Work to remove aircraft debris and clean up the site will start next week and could take up to two months, said General David Galtier, a regional French police commander in charge of the operation.
Cockpit audio recordings from the first black box, recovered hours after the crash, led prosecutors to believe that Lubitz locked the captain out of the cockpit and put the plane into a steep descent.
Forty-eight family members and friends of people who perished in the flight travelled to the village of Le Vernet in the French Alps to pay tribute to their loved ones on Saturday, the AFP reported.