Shiraz Chosen Host of 2016 Greco-Roman World Cup
TEHRAN (Tasnim) - Shiraz has been chosen as the host city for the 2016 Greco-Roman World Cup by World Wrestling Union.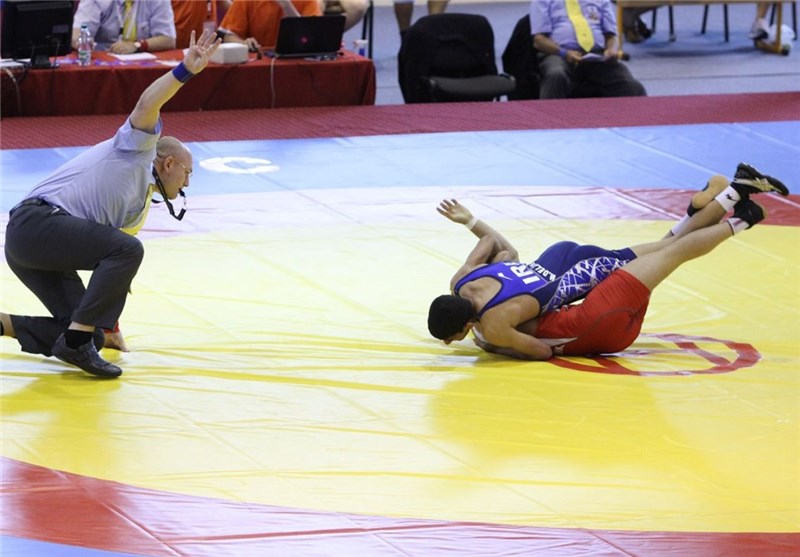 United World Wrestling bureau member KIM Ik-Jong from South Korea has traveled to city of Shiraz in Fars province, southern Iran, to examine the city's facilities for hosting the World Cup in February.
Russia and the United States were also candidates for hosting the event.
The 2015 Greco-Roman World Cup held in Tehran on February 19-20 with the participation of eight teams, where Azerbaijan won the title by beating Russia in the final and Iran finished in third place.