Russia Sees Iran's Post-Sanctions Market as Extremely Promising
TEHRAN (Tasnim) – Moscow is extremely interested in entering the Iranian market after sanctions against Tehran are lifted, Russian Industry and Trade Minister Denis Manturov said, adding that Russia is willing to supply cars, aircraft, and ships to Iran.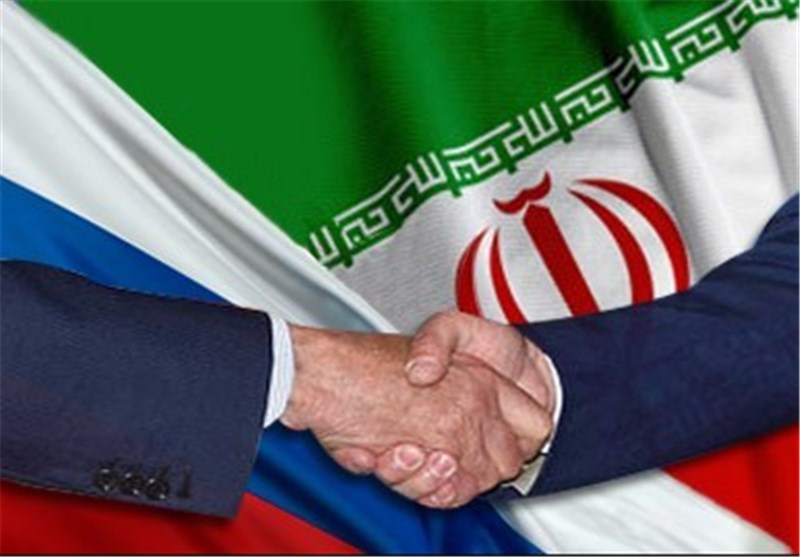 "We are interested in supplies to this country. This concerns the automobile, aircraft, shipbuilding and other industries. We are prepared to work together on conditions of cooperation and joint projects," Manturov told journalists in Khabarovsk.
Iran is a country where "Russia sees its interest in terms of entering its market," Manturov said.
"Just entering and selling something doesn't work these days. It's necessary to develop cooperation. Iran is not an exception in this sense," he added, the Interfax news agency.
On March 2, Iran and the six powers reached a framework agreement on Tehran's civilian nuclear program after intensive negotiations in Lausanne, Switzerland, with both sides committed to push for a final, comprehensive accord until the end of June.
The framework provides a series of solutions that will be the basis of a comprehensive joint plan of action.
According to the framework agreement, the nuclear-related sanctions imposed on Iran by the United Nations Security Council, the European Union and the US will be removed.