US Shipping Lines May Return to Iranian Ports: Deputy Minister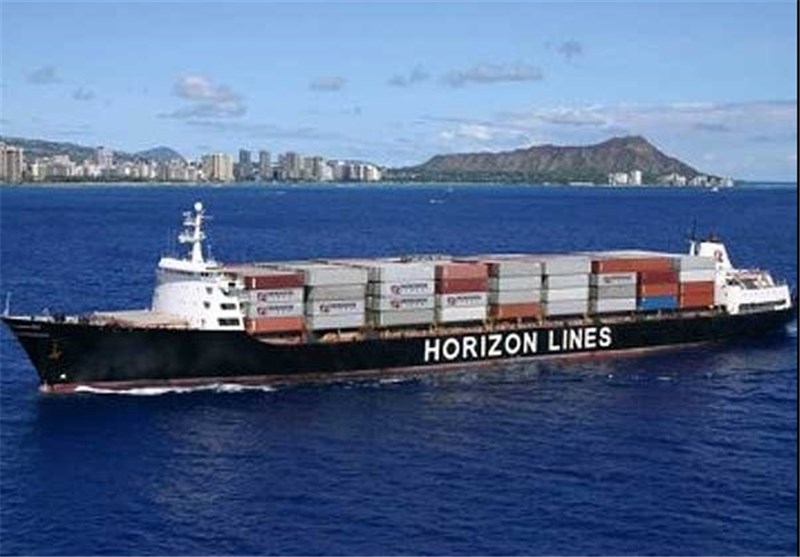 TEHRAN (Tasnim) – An Iranian deputy minister of road and urban development said American shipping lines may return to Iranian ports after the removal of Western economic sanctions against the Islamic Republic.
Speaking to reporters on Sunday, Mohammad Saeednejad, who also heads Iran's Ports and Maritime Organization, pointed to the positive atmosphere created after the recent nuclear negotiations between Tehran and six world powers in the Swiss city of Lausanne, and said that international shipping lines have begun to enter Iran.
Serious talks are underway with shipping companies from around the world, including Europe, on a weekly basis, he said, referring to the efforts aimed at resuming the companies' activities in Iran.
Saeednejad said US shipping lines will also come to Iran's ports after the removal of the anti-Iran embargos.
His comments came after Iran and the Group 5+1 (Russia, China, the US, Britain, France and Germany) on Thursday reached a framework agreement on Tehran's civilian nuclear program after intensive negotiations in Switzerland, with both sides committed to push for a final, comprehensive accord until the end of June.
The framework provides a series of solutions to the differences that will be the basis of a comprehensive joint plan of action.
According to the framework agreement, the nuclear-related sanctions imposed on Iran by the United Nations Security Council, the European Union and the US will be lifted.