Explosion in Central Cairo Kills At Least 3
TEHRAN (Tasnim) - A blast went off on a bridge in central Cairo Sunday, killing at least three people, including a policeman, state-run Nile News channel reported.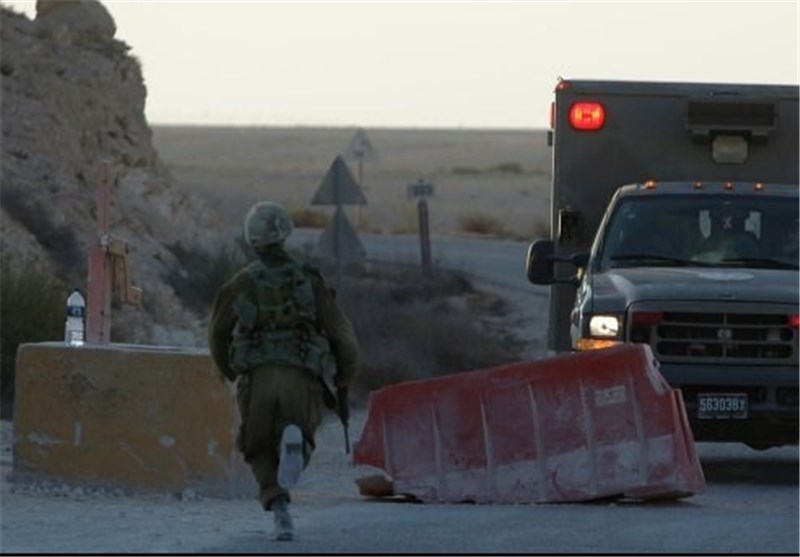 A police officer was quoted as saying that the explosion happened on 15 May Bridge near upscale Zamalek neighborhood in the morning, while many students and workers were going on the bridge to downtown areas.
Since the ouster of president Mohamoud Mursi by the army in 2013, Egypt has been experiencing waves of attacks, leading to hundreds of deaths, Xinhua reported.
A Sinai-based extremist group named Ansar Bayet al-Maqdes claimed responsibility of most of the attacks.