Iran Futsal Team to Play Friendlies with Italy
TEHRAN (Tasnim) – Iranian national futsal team will play Italy two friendlies, head of Iran's Futsal Committee Reza Eftekhari announced.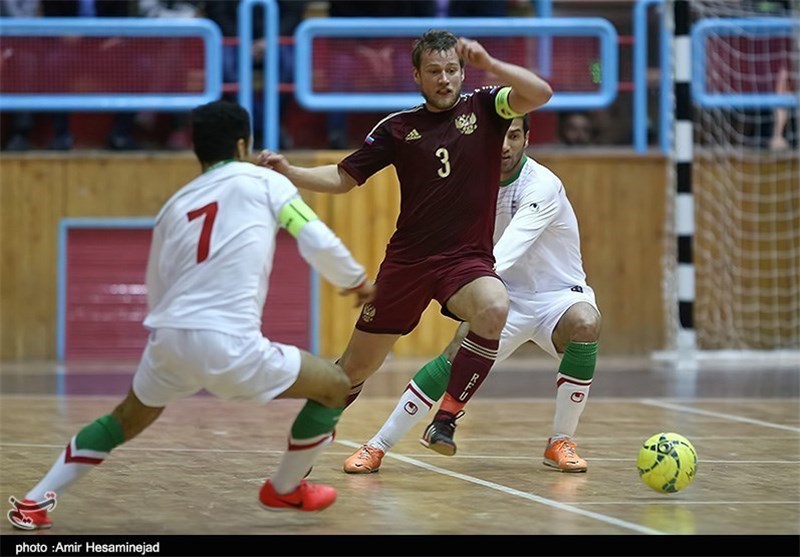 According to him, the Iranian outfit will travel to Portugal in late June to take part in a tournament and then hold a training camp in Italy three months later.
"Iran will travel to Italy to hold a training camp from September 25 to 30. Team Melli will play two friendly matches with Italy in this preparatory camp," Eftekhari said.
Iran is preparing for the 2016 AFC Futsal Championship, which will be held in China from February 9-20.
The Iranian and Italian Football Federations signed a memorandum of understanding in October 2014 in Tehran as part of efforts to boost cooperation between the two countries.