Iran Develops Training Plan for Overhaul of F-7 Fighter Jets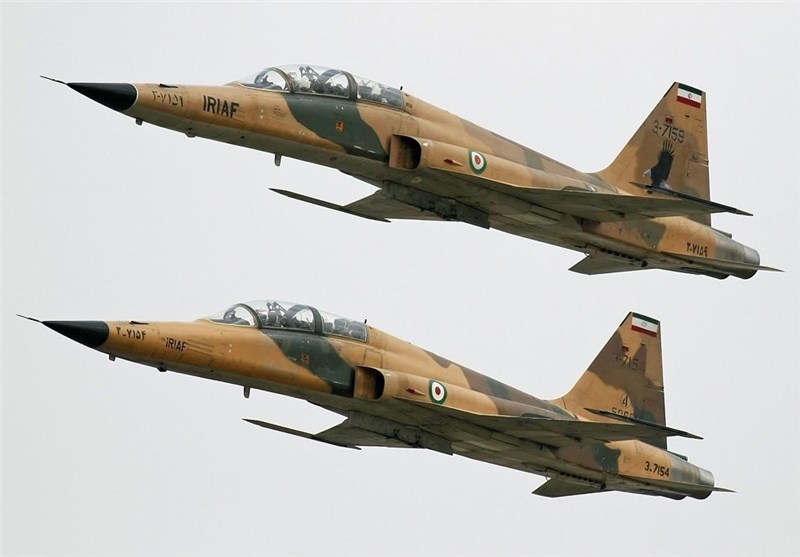 TEHRAN (Tasnim) – Iran's Air Force has developed a course using computer software to train its personnel in jet engine repair skills and the overhaul of the F-7 fighter aircraft.
According to the Air Force, the training plan relies both on the skills of the experienced staffers who have received training from the fighter jet's manufacturer and on the technologies based on advanced engineering software.
The training plan, known as "Taha", includes multimedia programs to instruct the personnel in jet propulsion fundamentals and specialized overhaul of the F-7 fighters.
In recent years, Iran has made great achievements in its defense sector and has attained self-sufficiency in producing essential military equipment and systems.
In April 2014, Iran unveiled its first domestically-manufactured simulator system for Mirage fighter jets. The system has the capability to simulate flights in different weather conditions and has been built to increase the Air Force pilots' accuracy and skills, improve flight safety standards and cut the costs.