Negotiator: Next Round of Iran Nuclear Talks May Be Held in New York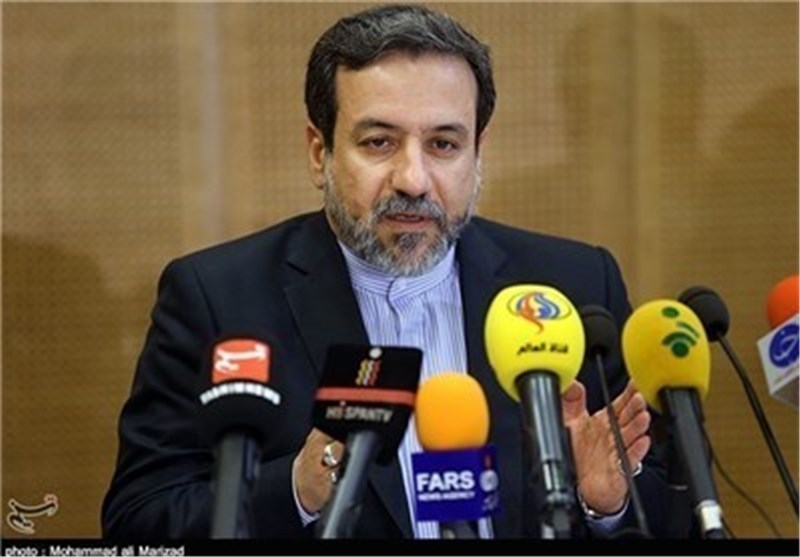 TEHRAN (Tasnim) – Delegations from Iran and six world powers will likely hold a new round of talks on Tehran's nuclear energy program at the level of deputy foreign ministers in the US city of New York, a senior Iranian negotiator said.
"The upcoming talks will be held at the level of deputy ministers and the expert-level negotiations will continue concurrently," Iranian deputy foreign minister Abbas Araqchi said on Thursday.
He added that if necessary, the negotiations with the Group 5+1 (Russia, China, the US, Britain, France and Germany) will be attended by foreign ministers of the countries.
Araqchi further said there is a "strong possibility" that the talks will be held on the sidelines of the sessions of the United Nations Disarmament Commission (UNDC) in New York.
In their latest round of talks, on April 2, Iran and the Group 5+1 (also known as the P5+1 or E3+3) reached a framework nuclear agreement after more than a week of intensive negotiations in Lausanne, Switzerland, with both sides committed to push for a final, comprehensive accord until the end of June.
The framework provides a series of solutions that will be the basis of a comprehensive joint plan of action.