Iran's Defense Systems Non-Negotiable: Commander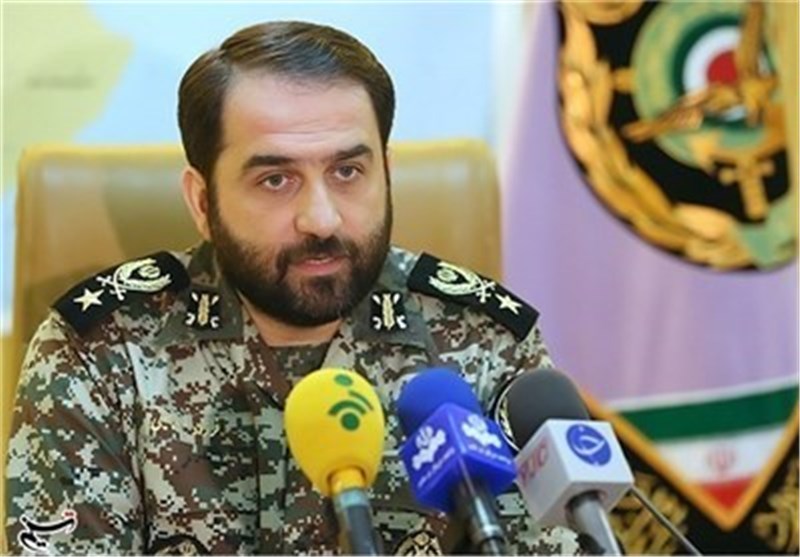 TEHRAN (Tasnim) – A senior Iranian military commander asserted that the country's defense programs and systems will never be subject to negotiations.
"The country's defensive systems are non-negotiable," Commander of Khatam al-Anbia Air Defense Base Brigadier General Farzad Esmaili said on Thursday.
Normally, the world countries do not let foreigners talk about their defense systems and military achievements, he told reporters on the sidelines a ceremony to mark the National Nuclear Technology Day.
The commander reiterated that Iran employs its military equipment only for deterrence.
While Tehran and six world powers are engaged in nuclear negotiations, Iranian officials have made it clear that the nuclear talks have nothing to do with the Islamic Republic's military power, including its missile program.
Iran and the Group 5+1 (Russia, China, the US, Britain, France and Germany) adopted a joint statement on April 2 after more than two weeks of marathon talks in Lausanne, Switzerland, with both sides committed to push for a final, comprehensive accord until the end of June.
The framework provides a series of solutions that will be the basis of a comprehensive joint plan of action.