Iran, Germany Urge Closer Cooperation in Tourism Industry
TEHRAN (Tasnim) – The Iranian deputy foreign minister for American and European affairs and the visiting head of the Committee on Tourism of the German Bundestag (parliament) called for further efforts to boost cooperation between the two countries in the area of tourism.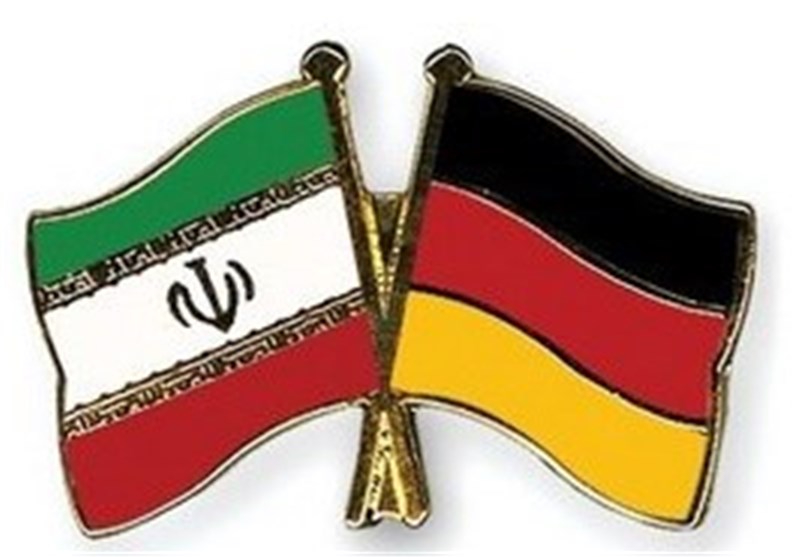 At a meeting in Tehran on Saturday, Iranian Deputy Foreign Minister Majid Takht Ravanchi and the German MP Heike Brehmer exchanged views on a host of issues, including ways to promote bilateral relations between Tehran and Berlin.
Takht Ravanchi, for his part, pointed to the "historical" ties between Iran and Germany, and said the Islamic Republic is ready to promote the relations in all spheres, in the field of tourism in particular.
He also described as a "positive sign" the 50-percent increase in the number of German tourists in Iran over the past year, and said Tehran welcomes German companies' cooperation in strengthening the tourism infrastructure in Iran.
Also at the meeting, Brehmer said her visit to Iran is aimed at becoming familiar with the country's tourism industry and making efforts to increase the number of German and European tourists in Iran.
She also announced Germany's preparedness to pave the ground for the development of the tourism infrastructure in the Islamic Republic.