Iranian FM, Brunei Envoy Discuss Bilateral Ties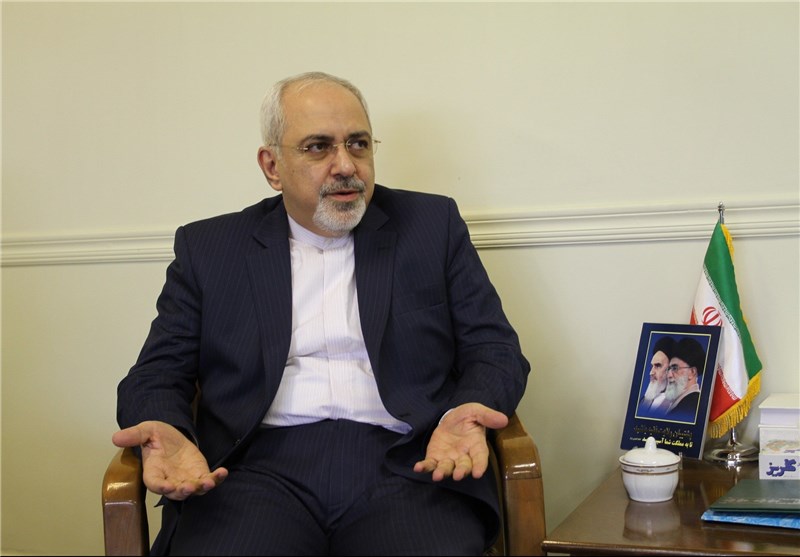 TEHRAN (Tasnim) – Iranian Foreign Minister Mohammad Javad Zarif and the new ambassador of Brunei to Tehran held talks on a range of issues, including ways to deepen bilateral relations between the two Muslim nations.
In a meeting with Ambassador Pengiran Abdul Samad bin Pengiran Haji Metasan in Tehran on Saturday, Zarif pointed to the high importance of age-old ties between Iran and Brunei, and said given the two countries' membership in the Organization of Islamic Cooperation (OIC), mutual cooperation can increase in the international arena.
The Iranian foreign minister further said the existing economic capacities and the increase of investment in Iran can pave the way for promotion of trade ties.
Zarif said visits to Iran by high-ranking delegations from Brunei are welcomed, and underlined that the reciprocal visits can play effective role in strengthening bilateral relations.
During the meeting, the Brunei ambassador submitted a copy of his credentials to the Iranian minister.