Iran's FM Underscores Promotion of Tehran-Yerevan Relations
TEHRAN (Tasnim) – Iranian Foreign Minister Mohammad Javad Zarif hailed the close relations between Iran and Armenia, saying that the two neighboring countries should further expand their mutual cooperation.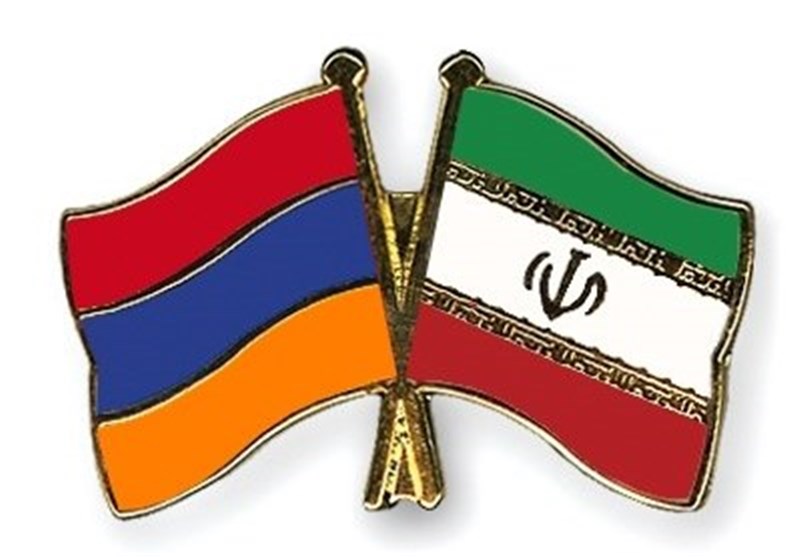 Iran and Armenia share a lot of cultural and historical commonalities, Zarif said, underscoring the necessity for the expansion of bilateral relations between Tehran and Yerevan.
He made the remarks in a meeting with the new Armenian Ambassador to Iran Artassh Tumanian on Saturday, during which the ambassador handed over a copy of his credentials to the Iranian minister.
Tumanian, for his part, noted that he is seeking to further boost economic ties with Islamic Republic of Iran during his term as the ambassador.
Earlier in October, Zarif and Armenian Prime Minister Hovik Abrahamyan had held a meeting in Tehran, during which they explored avenues for the expansion of all-out ties between Tehran and Yerevan, especially the economic relations.