Foreign Investors Vying for Iran's Tourism Sector: Official
TEHRAN (Tasnim) – Iran's highest-ranking tourism official said a host of countries have voiced readiness to invest in Iran's tourism market, urging German investors to seize the opportunity given a good prospect for the industry with a possible nuclear deal between Tehran and world powers.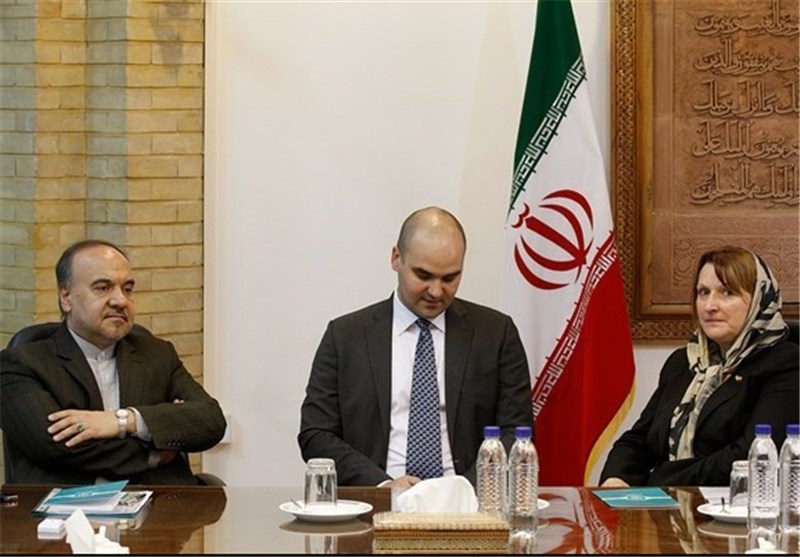 "Over the past year, European and Arab countries have expressed readiness for investment in Iran's (tourism) market as they acknowledge that the tourism industry in our country is booming," Head of Iran's Cultural Heritage, Handicrafts and Tourism Organization (ICHHTO) Masoud Soltanifar said in a meeting with a German parliamentary delegation in Tehran.
Soltanifar expressed the hope that German investors would also take the opportunity, especially because a big rise is expected in Iran's tourism industry after a possible breakthrough in the nuclear talks between Tehran and the Group 5+1 (Russia, China, the US, Britain, France and Germany).
"We are preparing for … an influx of tourists," he added.
While Iran and the six powers are trying to strike a deal on Tehran's peaceful nuclear program to end more than a decade of standoff, more foreign tourists are starting to arrive in Iran.
Iran became a tourist hotspot in 2014, with tour operators in many European countries reporting significant increases in tourists booking trips to the Persian Gulf country.
With a large number of attractive natural and historical sites, Iran is one of the most touristic countries in the world.