75 Int'l Companies to Attend Iran Film Market
TEHRAN (Tasnim) – More than 75 international TV channels, film companies, festival presidents and guests will attend the Iran Film Market (IMF) in Tehran, head of the international section of the 33rd Fajr International Film Festival (FIFF) said.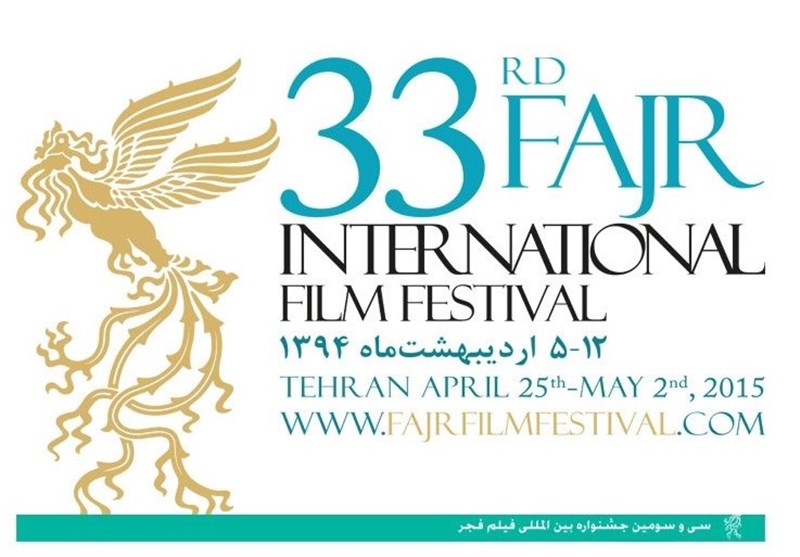 According to the Public Relations Office of the 33rd FIFF, Arash Amini referred to the updated program of the IFM and said the event will be held on the second floor of Mellat Cinema Complex, Tehran, and will present Iranian films and cinema productions.
"This is a new approach to the film market," he said, adding that only a few countries in Asia have this type of film market.
Amini also pointed to the number of films presented in the market and said, "We have selected about 200 works in different categories from documentaries to features and animations.
"The films were selected through the votes and recommendations of Iranian producers and obviously, newly-made works will attract more attention."
Amini hailed foreign counties' participation in the event and said more than 10 TV channels, 15 famous film festival presidents, and 50 film companies from various countries have confirmed their registration and "we will host them from April 25 to May 2 in Mellat cinema complex."