6 Egyptian Soldiers Killed in Bomb Attack in Sinai Peninsula
TEHRAN (Tasnim) - At least six Egyptian soldiers have been killed in a new bomb attack in Egypt's volatile Sinai Peninsula, security sources announced.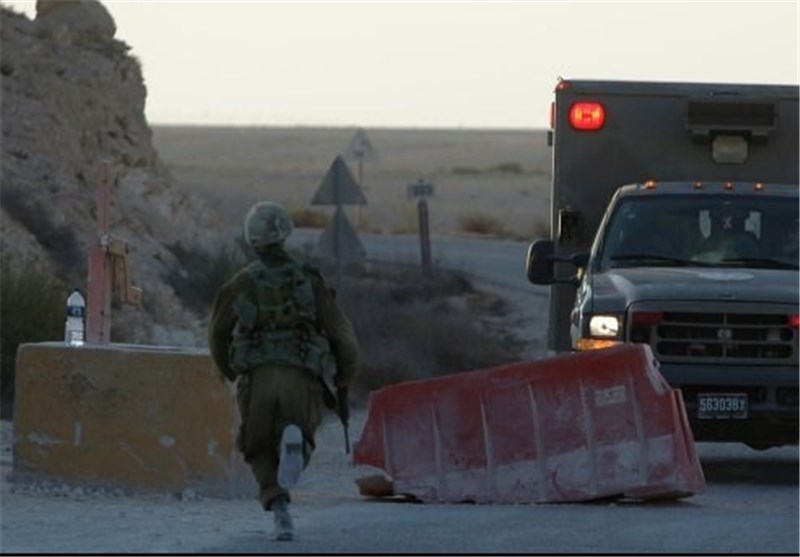 According to the Egyptian security officials, at least three other soldiers sustained injuries in the incident, which occurred on Sunday when a roadside bomb targeted the armored vehicle of the security forces in an area in the northern part of the Sinai Peninsula.
No group has claimed responsibility for the deadly attack. The area, however, is believed to be a stronghold of the militant group, Ansar Beit al-Maqdis, which changed its name to Velayat Sinai after swearing allegiance to ISIL Takfiri terrorist group.
In a separate deadly incident on the same day, an Egyptian officer was killed and four soldiers suffered injuries in an attack near the town of Sheikh Zuweid in North Sinai, the security officials said.
A residential area south of Sheikh Zuweid was also hit by mortar fire last Wednesday, killing nine civilians, said Egyptian officials.
Also on Wednesday, two soldiers died in the provincial capital el-Arish as an explosive device went off while their vehicle was driving by, according to officials, speaking on condition of anonymity, Press TV reported.
The Sinai Peninsula has long been considered a safe haven for gunmen, who use the region as a base for their acts of terror.
Since the ouster of Mohamed Mursi, Egypt's former president, in July 2013, gunmen have launched terrorist attacks in Sinai, killing members of Egypt's security forces.