Iran Has Special Plan for Exporting Handicrafts to China
TEHRAN (Tasnim) – Iran has a special plan for exporting handicrafts to the five major emerging national economies, known as BRICS, and China in particular, a senior official at Iran's Cultural Heritage, Handicrafts and Tourism Organization (ICHTO) said.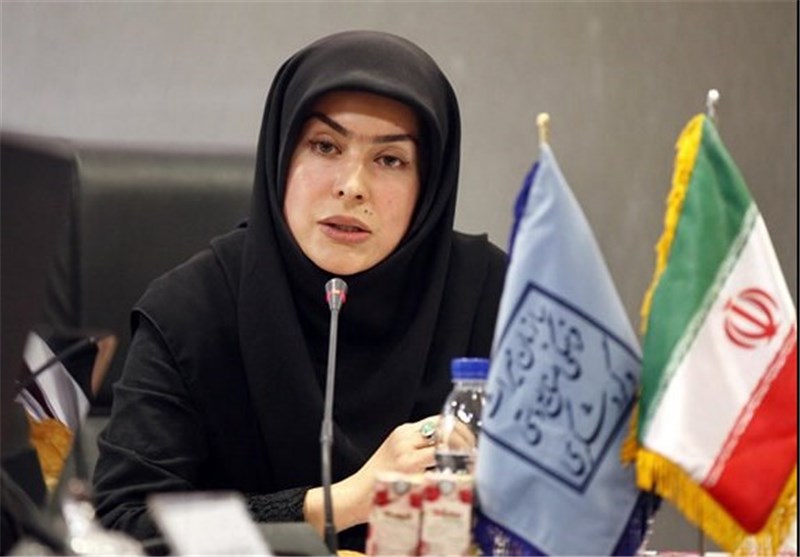 Speaking to the Tasnim News Agency, General Director of the organization's Handicrafts Exports Department Pouya Mahmoudian said the BRICS countries (Brazil, Russia, India, China and South Africa) can be good and untapped markets for the Iranian handicrafts.
"Among the BRICS, China is very important to us," she said, adding that Iran is planning to facilitate handicrafts exports to the Eats Asian country.
Mahmoudian went on to say that boosting exports to the markets of Islamic countries is also on the agenda of ICHTO.
Iran has a long tradition of producing artisanal goods including Persian carpets, ceramics, copperware, brassware, glass, leather goods, textiles and wooden artifacts including wood inlaying (an art which consists of carving on inlaid pieces of wood and creating embossed designs on them).
In 2012, Iran's handicrafts exports amounted to more than $700 million in value.