Iran, Pakistan Should Do More to Fight Extremism: Velayati
TEHRAN (Tasnim) – Head of the Strategic Research Center of Iran's Expediency Council Ali Akbar Velayati urged stronger efforts by Tehran and Islamabad to combat the threat of extremism.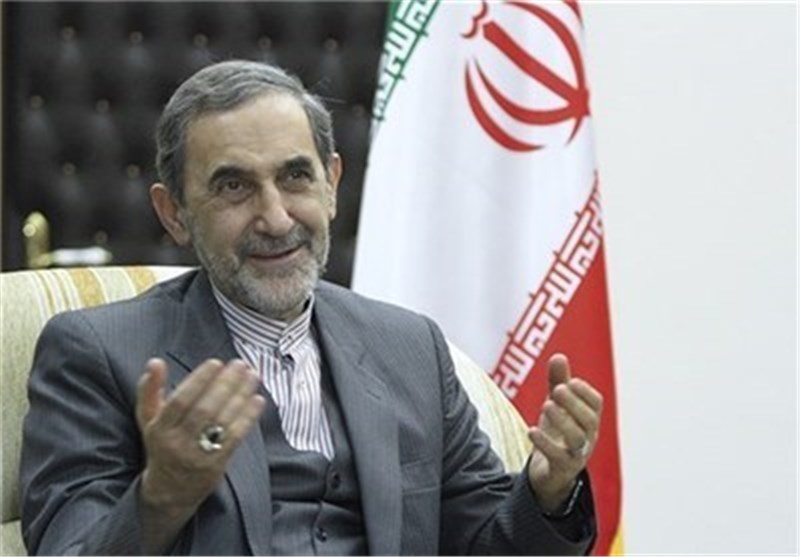 "Iran and Pakistan are keen to develop ties," Velayati said in a meeting with Pakistani's ambassador to Iran Nour Mohammad Jadmani on Tuesday, adding, however, that the two countries should make greater efforts to resolve some problems and fight against extremism.
The Iranian official further praised Pakistan for its recent stances on Yemen's.
On April 10, the Pakistani parliament urged the government to stay out of the conflict in Yemen where the Saudi-led airstrikes against the Houthi movement has claimed hundreds of lives.
Elsewhere in the meeting, Velayati hailed as "unique" and "strategic" the relations between Iran and Pakistan.
He also said that Pakistani Prime Minister Nawaz Sharif's visit to Iran last year and his meeting with Supreme Leader of the Islamic Revolution Ayatollah Seyed Ali Khamenei contributed significantly to the ties between the two countries.
During Nawaz Sharif's first visit to Iran as Pakistan's prime minister in May 2014, Ayatollah Khamenei had cautioned against attempts to drive a wedge between Iran and Pakistan, and stressed that the two nations do not need any other country's permission to expand ties.