Muslim World Opposed to Saudi War on Yemen: Iranian Official
TEHRAN (Tasnim) – An Iranian official called for an end to the Saudi bombardment of Yemen, highlighting the Muslim world's opposition to the offensive.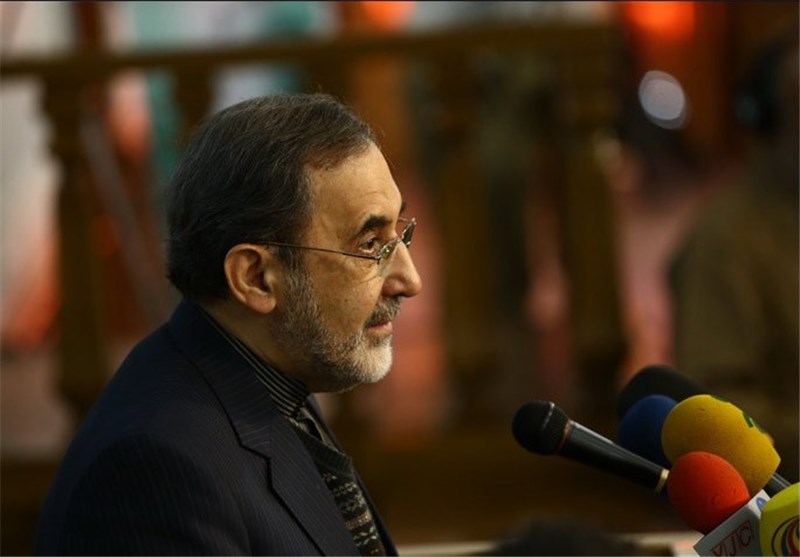 "Saudi Arabia has no real supporter (in the offensive on Yemen) and the Islamic world and Muslims' public opinion are against it," Director of the Strategic Research Center of Iran's Expediency Council Ali Akbar Velayati told reporters in Tehran on Tuesday.
Saudi Arabia has no right to interfere in the internal affairs of Yemen, whose people "want to determine their own fate," he stressed.
Velayati also categorically denied claims about Iran's meddling in Yemen, noting that Tehran has only provided the war-torn Arab country with humanitarian aid.
The international community should mount pressure on the Saudis to open the way for humanitarian help offered by Muslim countries to the people of Yemen, he went on to say.
On March 26, Saudi Arabia and some of its Arab allies began to militarily interfere in Yemen's internal affairs by launching deadly air strikes against the Houthi Ansarullah movement in an attempt to restore power to Hadi, a close ally of Riyadh.
The Saudi-led coalition's aggression, which is underway without a United Nations mandate, has killed hundreds of civilians in Yemen so far..