Iranian Speaker Discusses Saudi War on Yemen with Foreign Counterparts
TEHRAN (Tasnim) – Iran's Parliament Speaker Ali Larijani in separate telephone conversations with his counterparts from four Muslim countries discussed the ongoing Saudi-led strikes against the people of Yemen.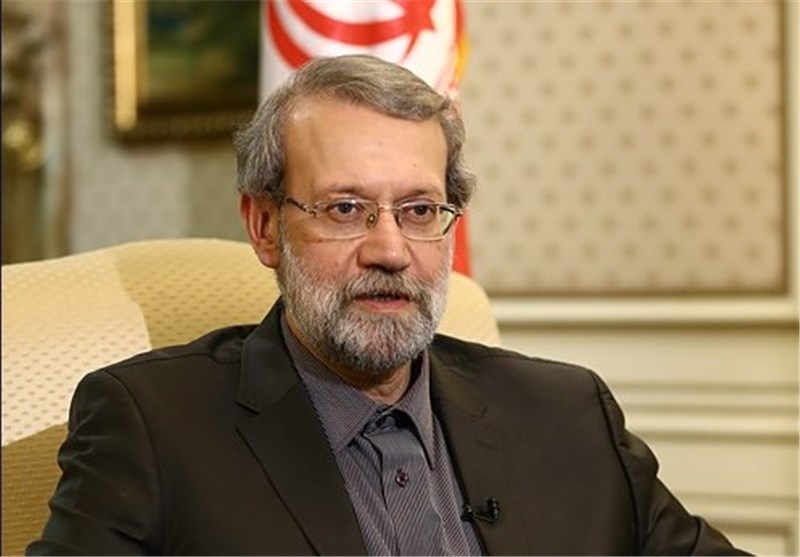 In phone calls on Monday with the parliament speakers of Iraq, Syria, Lebanon and Algeria, Larijani criticized the Saudi-led military campaign against Yemen, warning about its dire consequences for the Muslim world and for Riyadh itself.
The Iranian speaker also called for "immediate action" by Muslim countries to stop the bloodshed in Yemen, and stressed the need for "Yemeni-Yemeni dialogue" to settle the crisis in the Arab country.
On March 26, Saudi Arabia and some of its Arab allies began to militarily interfere in Yemen's internal affairs by launching deadly air strikes against the Houthi Ansarullah movement in an attempt to restore power to Hadi, a close ally of Riyadh.
The Saudi-led coalition's aggression, which is underway without a United Nations mandate, has killed hundreds of civilians in Yemen so far.