Iran Puts Forward Plan to Resolve Yemen Crisis
TEHRAN (Tasnim) – Iranian Foreign Minister Mohammad Javad Zarif proposed a four-point plan to settle the Yemeni crisis, reiterating that the Saudi-led coalition should end its air and ground operations against Sana'a.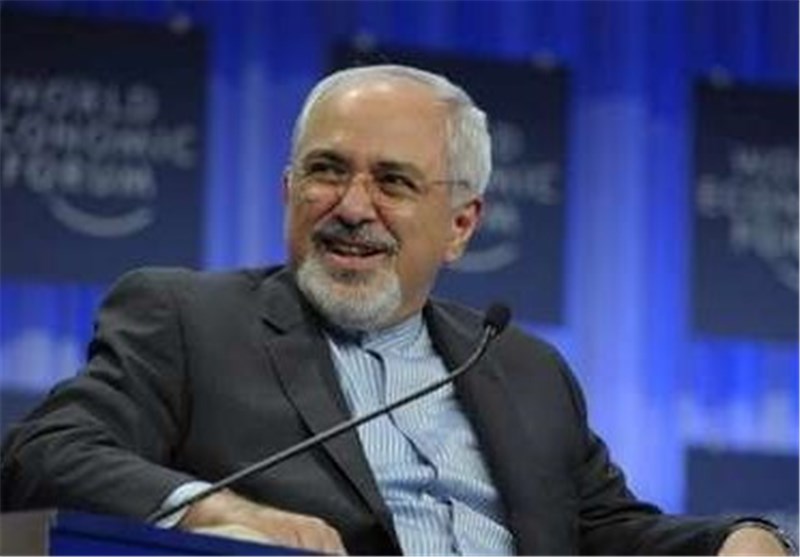 During a conference in the Spanish capital of Madrid on Tuesday, Zarif explained the four-point proposal, which includes intra-Yemeni dialogue, humanitarian aid, ceasefire and the formation of an inclusive government in the Arabian Peninsula country.
"This issue should be resolved by the Yemenis... Iran and Saudi Arabia need to talk but we cannot talk to determine the future of Yemen," he said.
Zarif also said the air strikes "are simply not the answer... All operations should end on land and from the air."
On March 26, Saudi Arabia and some of its Arab allies began to militarily interfere in Yemen's internal affairs by launching deadly air strikes against the Houthi Ansarullah movement in an attempt to restore power to Hadi, a close ally of Riyadh.
The Saudi-led coalition, including military forces from Qatar, the United Arab Emirates (UAE), Kuwait, Egypt, Sudan, Bahrain, Morocco, Jordan, and Egypt, has killed hundreds of civilians in Yemen so far.