Iranian DM to Discuss S-300 Missile System Delivery in Moscow
TEHRAN (Tasnim) – Iran's Defense Minister Brigadier General Hossein Dehqan will discuss the conditions for the delivery of Russian S-300 missile defense systems to Tehran during his visit this week to Moscow, a source in the Iranian Defense Ministry told Sputnik on Tuesday.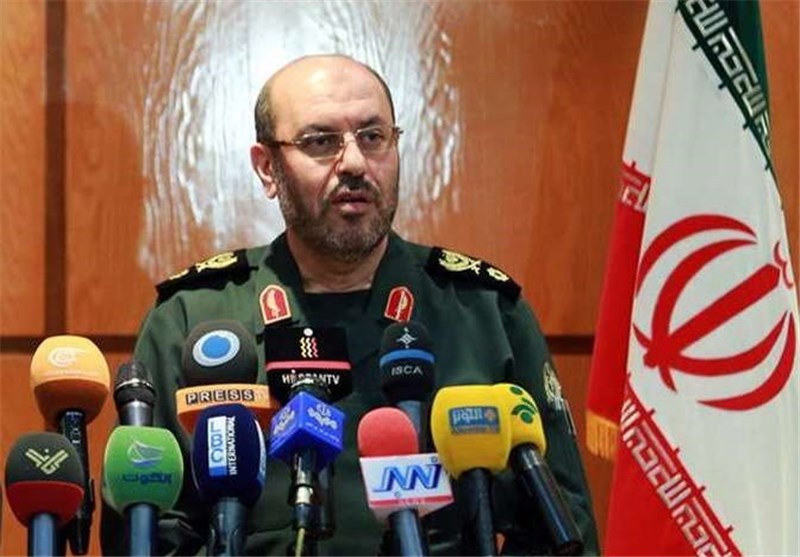 "Iran's first step to receive these systems will be made during the country's defense minister's visit to Moscow," the source said.
Earlier on Monday, Russian President Vladimir Putin was reported to have decided to lift the ban on the S-300 missile system delivery to Iran.
Putin issued a decree that lifts the ban "on transit through Russian territory, including airlift, and the export from the Russian Federation to the Islamic Republic of Iran, and also the transfer to the Islamic Republic of Iran outside the territory of the Russian Federation, both by sea and by air, of air defense missile systems S-300," RIA Novosti reported.
Secretary of Iran's Supreme National Security Council (SNSC) Ali Shamkhani said on Tuesday that Tehran expects Russian S-300 anti-aircraft missile systems to be supplied in 2015.
On Monday, Iran's Defense Minister Brigadier General Hossein Dehqan said Russia's decision to repeal the ban signifies the political will of leaders in Tehran and Moscow to promote cooperation in all fields.