Crushing Response Awaits Enemies' Practical Threats against Iran: IRGC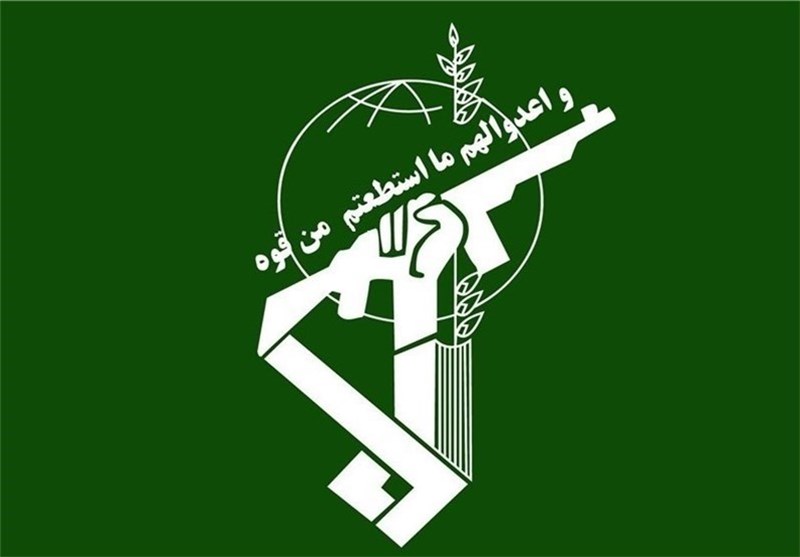 TEHRAN (Tasnim) – The Islamic Revolution Guards Corps (IRGC) vowed a harsh, decisive response from Iran's armed forces to any adversary that makes the strategic mistake of taking military action against the country.
In a Friday statement on the occasion of Iran's National Army Day, the IRGC hailed the unity and cohesion among the country's armed forces.
It further said Iran's defense industry has reached such a high level of deterrent power that the enemies' "strategic mistake" of posing any practical threats against the country would get a "decisive, harsh and devastating" response.
Iran's defensive power has even made the arrogant powers concede the failure of resorting to any military option against the Islamic Republic, the statement added.
Iran holds the National Army Day every year in honor of its ground, naval and air forces.
This year, the National Army Day falls on April 18. The most recent achievements of the Iranian Army will be put on display during military parades on Saturday.