Iran-Pakistan Security Committee Convenes in Islamabad
TEHRAN (Tasnim) – The eighth meeting of Iran-Pakistan special security committee was held in Islamabad on April 16 and 17 with agreements reached on a range of issues, particularly border security.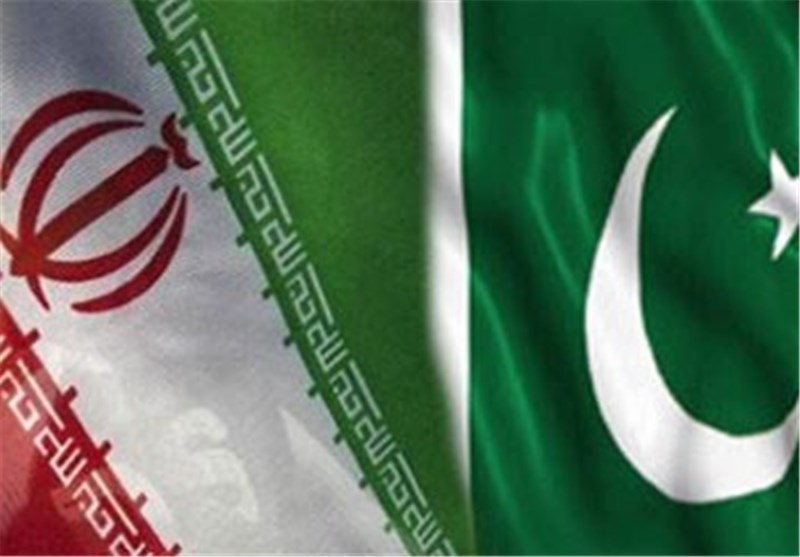 Iran's Deputy Interior Minister Hossein Zolfaqari and his Pakistani counterpart Shahid Khan attended the two-day gathering.
According to Iran's Interior Ministry, the two countries reached good agreements after useful talks on a range of issues, including counter-terrorism and stronger cooperation for boosting border security.
Tehran and Islamabad agreed on joint efforts in the battle against drug and human trafficking, closer relations between their border guards, particularly along the sea borders, stronger cooperation between the police forces, extradition of criminals, and expansion of border markets, as well as working on a joint initiative developed by Iran, Afghanistan and Pakistan for curbing illicit drug production in Afghanistan.
Back in February 2013, Iran and Pakistan signed a security agreement, under which both countries are required to cooperate in preventing and combating organized crime and terrorism.