Victory over Persepolis Was Great, Lekhwiya Coach Laudrup Says
TEHRAN (Tasnim) – Lekhwiya coach Michael Laudrup said that they have earned a great victory over Iran's Persepolis in the AFC Champions League.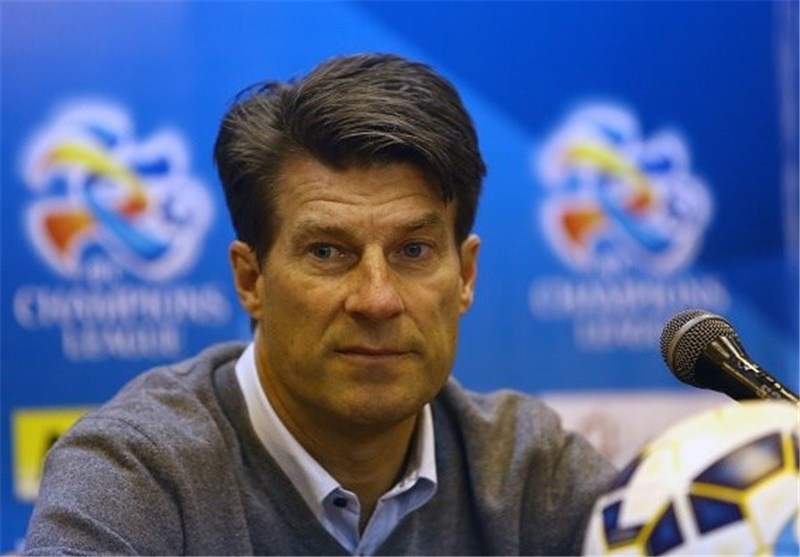 On Wednesday night, Qatar's Lekhwiya defeated Persepolis football team 3-0 in Group A of the AFC Champions League and a draw in its final match against Al Nassr of Saudi Arabia in two weeks' time will take the club into the next round.
"The result was great because we managed to avenge our defeat against Persepolis in the previous match," said the former Swansea City manager. "We had great determination to win the match and studied our opponent well in order to get this result.
"It took us a long time to score but the most important thing is that we got a big victory. I believe that we are now closer to qualifying for the knockout stage and hopefully we can continue with the same spirit and determination to achieve our targets," former Denmark striker added.