Western Plots Fail to Create Sectarian War in Syria: Minister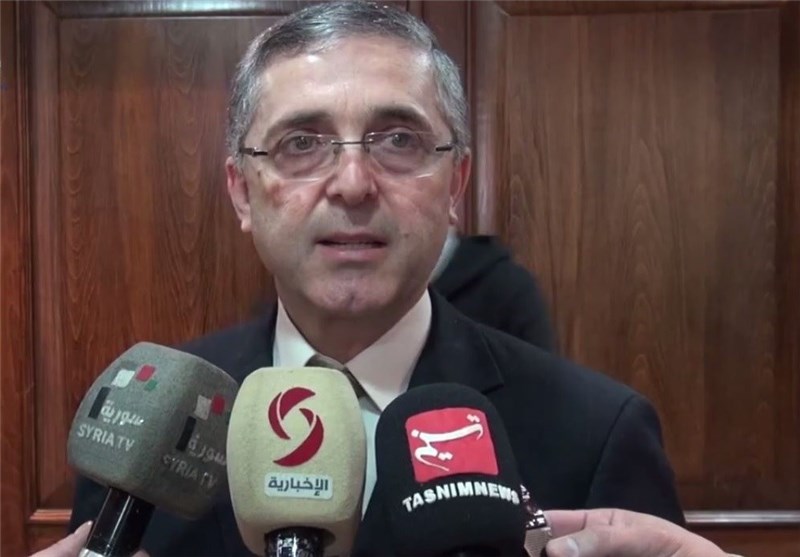 TEHRAN (Tasnim) – Syria's National Reconciliation Affairs Minister Ali Haidar underlined that the West's conspiracies to foment sectarian strife in the Arab country have been thwarted.
"The West sought to turn the Syrian conflict into a sectarian and tribal one but the plan has faced failure," Haidar said in an interview with the Tasnim News Agency.
He further emphasized that all the plans carried out in the region by the West and its allies aim to serve the interests of the US and the Zionist regime.
Syria has been gripped by civil war since March 2011 with Takfiri terrorists from the Islamic State in Iraq and the Levant (ISIL) currently controlling parts of it, mostly in the east.
The US and its regional allies have been supporting the militants operating inside Syria for more than three years.
According to the United Nations, more than 220,000 people have been killed and one million wounded during the conflict.