China Mulls Building Industrial Town in Iran's Mahshahr Port
TEHRAN (Tasnim) – A Chinese delegation will visit the Iranian port of Mahshahr to consider the construction of an industrial town in the Persian Gulf port.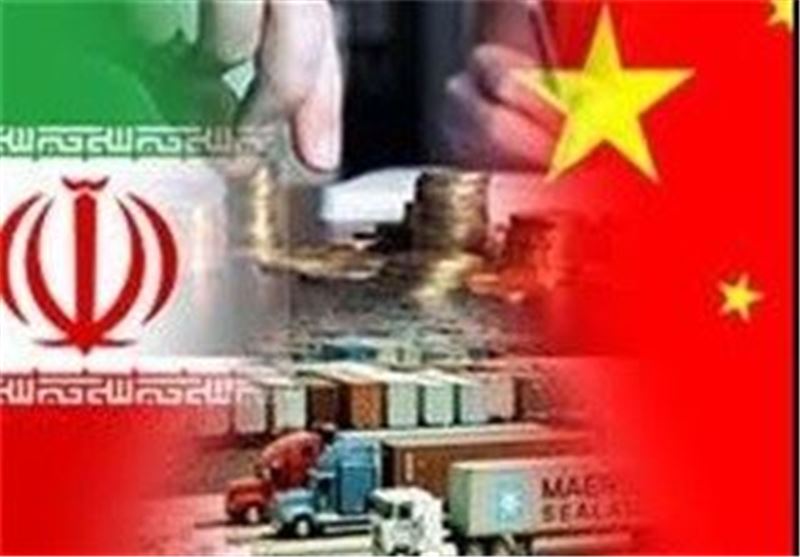 Mahshar port, where the industrial town is planned to be built, is an ancient city in Khuzestan Province in southwestern Iran.
China's plan to build the industrial town in Mahshahr comes three months after Iranian Minister of Industries, Mines and Trade Mohammad Reza Nematzadeh announced that Tehran and Beijing would jointly set up an industrial town in the Oman Sea port of Jask, south of Iran.
He noted that during a meeting with his Chinese counterpart, the two sides agreed to jointly construct the industrial town on a 4-acre area.
Nematzadeh said at the time that the industrial town in Jask is aimed at establishing and developing petrochemical, refinery, aluminum and steel industries, among others.
Relations between Iran and China in various fields have been growing over the past years.
On Friday, Iranian President Hassan Rouhani met with his Chinese counterpart Xi Jinping to discuss further expansion of ties between the two countries.
Following the meeting, he said economic cooperation between Tehran and Beijing will experience an upward trend in the current Iranian year, which started on March 21.
"Talks with the Chinese president covered broader issues, including the nuclear negotiations (between Iran and world powers), economic projects, the enhancement of Tehran-Beijing economic relations, and the regional issues," Rouhani said.