Yemen Crisis Can Be Resolved Politically: Bosnian Analyst
TEHRAN (Tasnim) – A senior Bosnian analyst regretted the death of hundreds of civilians in Yemen as a result of the Saudi-led aggression, saying that the crisis in the Arab country is an internal issue and can be resolved only through political means.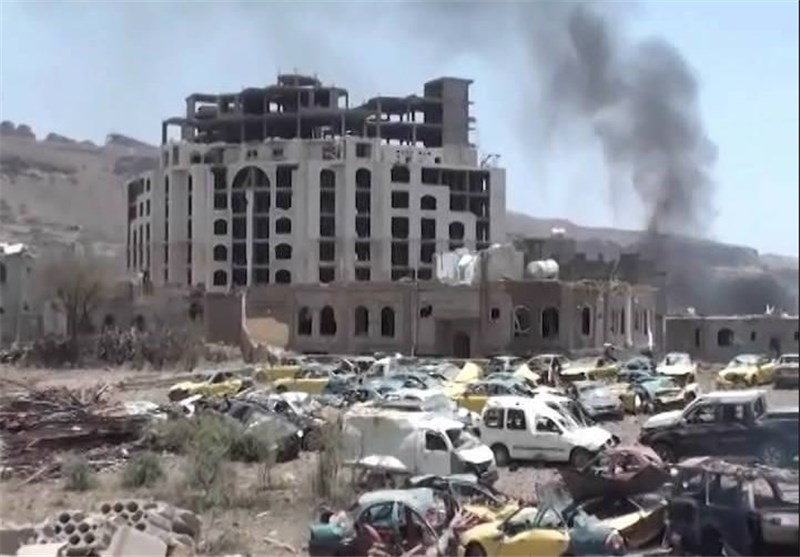 "The Yemeni problem (stems from) the conflicts among rival groups and has a political solution," Yassin Rawashdeh, the director of a Bosnian center for strategic studies, said Sunday in a meeting with Head of the Strategic Research Center of Iran's Expediency Council Ali Akbar Velayati in Tehran.
The solution is for all political groups in Yemen, including Houthis, to engage in dialogue, he said, adding that no group should be excluded from the negotiations.
Rawashdeh emphasized that an inclusive government, which is accepted by all groups, should be formed in Yemen.
He went on to say that there is no military way out of the Yemeni crisis and that the military operations in the Arabian Peninsula country should be stopped immediately.
On March 26, Saudi Arabia and some of its Arab allies began to militarily interfere in Yemen's internal affairs by launching deadly air strikes against the Houthi Ansarullah movement in an attempt to restore power to the fugitive former President Abd Rabbuh Mansour Hadi, a close ally of Riyadh.
The Saudi-led coalition announced on April 21 that its military operation "Decisive Storm" has ended, but hours later, air strikes and ground fighting resumed.
According to the spokesman of the Yemeni Army, the Saudi-led war on the Arab country killed 2,051 people, most of them civilians.