Syrian Defense Minister Arrives in Tehran
TEHRAN (Tasnim) – Syria's Defense Minister Lieutenant General Fahd Jasim al-Furayj, heading a high-ranking defense delegation, arrived in the Iranian capital of Tehran on Tuesday.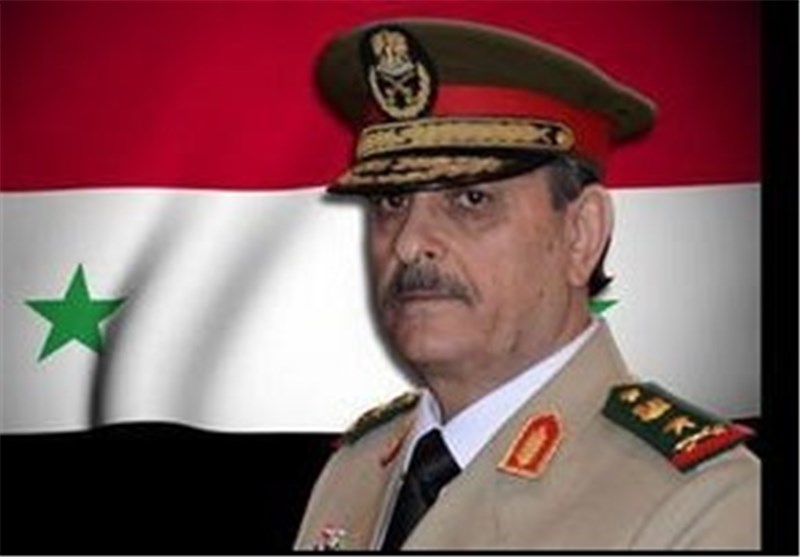 General al-Furayj is paying the visit to Tehran at the invitation of his Iranian counterpart Brigadier General Hossein Dehqan.
The Syrian DM is scheduled to hold meetings with Dehqan and other high-ranking political and defense officials, and confer on bilateral, regional, and international issues.
The first round of talks between the two defense ministers is due to begin within hours in the building of Iranian defense ministry.