Iran, Syria Discuss Ways to Boost Trade Ties between Private Sectors
TEHRAN (Tasnim) – A trade delegation from Syria, in a meeting with their Iranian counterparts in Tehran, explored avenues for the promotion of relations in diverse economic areas.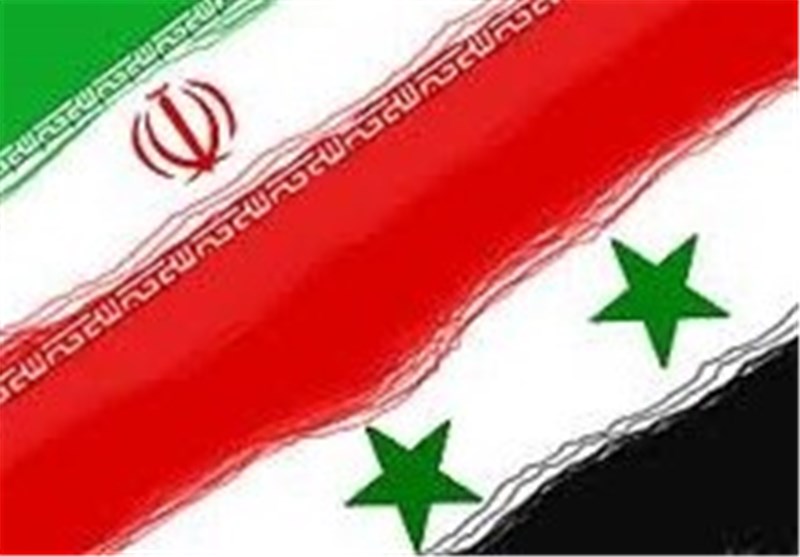 During the talks held in Tehran Chamber of Commerce, Industries, Mines and Agriculture on Monday, the Syrian and Iranian traders exchanged views on ways to boost cooperation in the fields of petrochemicals, building materials, food and medicine.
Iran's Economic Attaché in Syria Ali Kazemeini also attended the meeting. He hailed Tehran-Damascus economic relations as age-old but said that economic ties between two countries have witnessed many ups and downs over the past decades and that mutual cooperation has been mostly limited to the public sectors.
Kazemeini stressed the necessity to facilitate cooperation between the two countries' private sectors and exporting of Iranian goods to the Arab country.
In a meeting with Iran's Economic Affairs and Finance Minister Ali Tayyebnia in Damascus back in March, Syrian President Bashar al-Assad praised Tehran for backing Damascus.
He also underscored the strategic relations between Tehran and Damascus in economic fields.
The Islamic Republic's supports have boosted the Syrian nation's resistance in the face of foreign-backed plots, Assad said at the time.
Syria has been gripped by civil war since March 2011. In the past four years, more than 200,000 people have died in Syria -overwhelmingly civilians– and around 4 million Syrian people are now refugees in other countries. Another 7.6 million are displaced inside Syria.