Iran's Cinema among Most Glorious in Region: Azerbaijani Filmmakers
TEHRAN (Tasnim) – The chairman and the secretary of Film Directors Guild of Azerbaijan called for further interactions between filmmakers in Iran and Azerbaijan, saying that Iranian cinema is one of the most glorious among regional countries.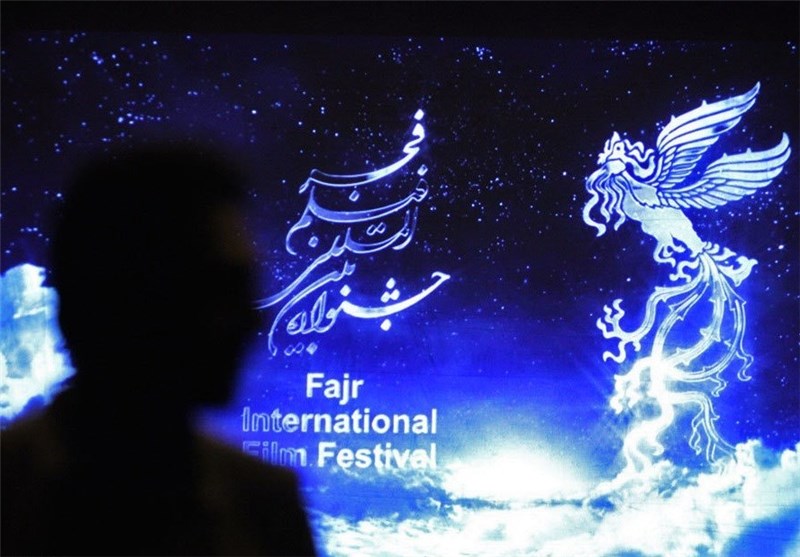 Huseyn Mahmud Oglu Mehdiyev and his wife, Shahirah Taceddin who is the secretary of the guild, are in Tehran attending the 33rd Fajr International Festival (FIFF).
They said they adore the Iranian cinema and love the sense of manifestation and righteousness which exists in Iranian films.
The Azerbaijani couple said they were thrilled to have been invited to the international festival and the 18th Iran Film Market.
They were also interested to have the opportunity to watch more Iranian films during their stay in Tehran.
Mehdiyev and Taceddin further referred to films co-produced by Iran and Azerbaijan, and noted that there are Iranian directors, producers and film makers who have worked with Azerbaijani film producers.
They said that due to Iran and Azerbaijan's common historical background, there are similarities between the films made in both counties.
Mehdiyev and Taceddin considered the 18th Iran Film Market as a gate open to international filmmakers to get more familiar with the Iranian films, adding that it provides them with an opportunity to see and select what they are in search of in the Iranian cinema.
The 33rd Fajr International Film Festival is underway in Tehran and will run until May 2, 2015. This is the first time the international section of the FIFF is being held separately from the national one.