Iran Sympathizes with Pakistan over Flood Victims
TEHRAN (Tasnim) – Iran's foreign ministry on Wednesday expressed the country's deep sorrow over the recent flood and storm in northern Pakistan, the province of Khyber Pakhtunkhwa, which claimed the lives of over 40 people.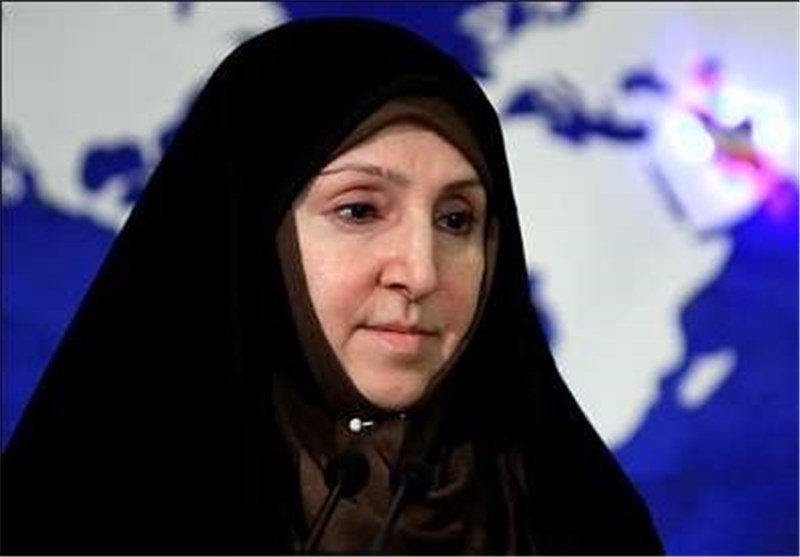 In a message, Foreign Ministry Spokeswoman Marziyeh Afkham sympathized with the people and the government of Pakistan and the families of those injured in the flood.
A severe storm struck the Pakistan city of Peshawar and other areas of the province of Khyber Pakhtunkhwa in the north-west of the country, resulting in at least 44 deaths.
Areas were bombarded with heavy rainfall and strong winds, leading to flash floods and damage to property. Mushtaq Ali Shah, director of the provincial meteorological department, described the storm as a "mini cyclone".
At least 44 people have been killed and over 200 injured, according to recent reports from Reuters and AFP. The deaths were caused mostly due to collapse of houses and other buildings.
Flood water was said to be at least 1 metre deep in some areas of the city. WMO figures say that 69mm of rain fell in 24 hours between 26 and 27 April 2015.
The severe weather has caused power outages and disrupted transport, including at Peshawar airport, where flights were suspended.
Officials from Khyber Pakhtunkhwa provincial disaster management authority said that efforts were underway to provide food, shelter and emergency medical services to those affected.