Iran's DM: Enemies Exporting Terrorism to Dominate Islamic World
TEHRAN (Tasnim) – Iranian Defense Minister Brigadier General Hossein Dehqan said enemies are exporting terrorism and supporting terrorist groups in a bid to dominate Islamic regions.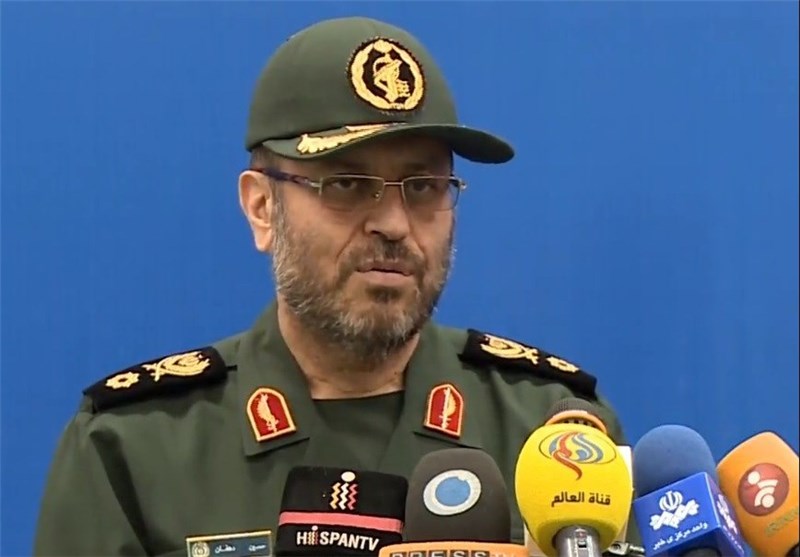 Speaking at a meeting with the visiting Syrian Defense Minister Lieutenant General Fahd Jasim al-Furayj in Tehran on Tuesday, Dehqan pointed to the "proxy war" in the region, and said the war is aimed at ensuring security for the Zionist regime of Israel, weakening and disintegrating Muslim countries, countering the wave of Islamic awakening, and ultimately achieving a complete domination over the Islamic regions.
He said the war is also in the interest of the United States and Israel.
Elsewhere at the meeting, the Iranian minister reiterated Iran's full support for Syria in its battle against terrorism.
Dehqan at the same time noted that dialog is the only solution to the crisis in the Arab country.