Iranian MPs Slam Riyadh for Preventing Aid to Yemen
TEHRAN (Tasnim) – Iranian lawmakers strongly condemned Saudi Arabia for not allowing war victims in Yemen to receive cargos of humanitarian aid sent to the Arabian Peninsula country by Iran.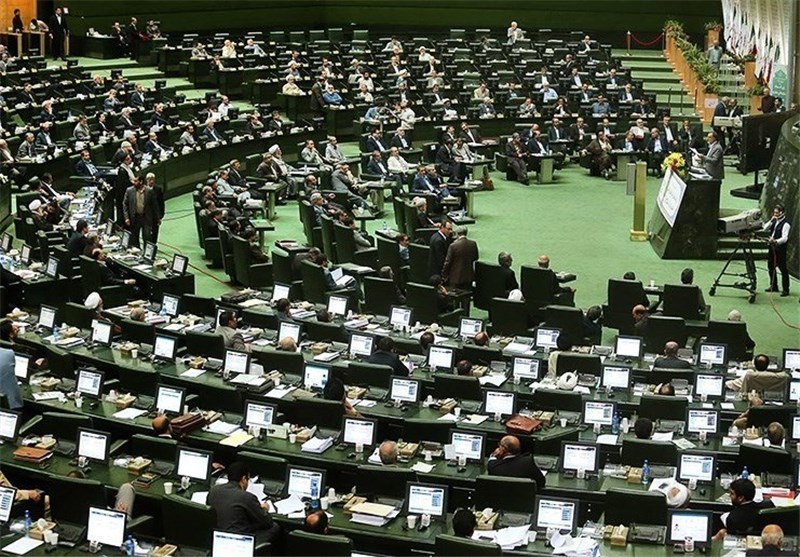 In a statement issued on Wednesday, the Iranian parliamentarians decried the Saudi regime's move to prevent Iranian airplanes carrying aid cargos for the Yemeni people from entering the Arab country.
"The criminal regime of Al Saud, which has been dropping bombs on the oppressed people of Yemen for more than a month with the support and order of the US and the Zionist regime (of Israel), showed its true face to the Muslim world," the statement said.
In recent days, Saudi warplanes have refused Iranian planes containing humanitarian goods landing in Yemen.
Tehran has reminded Riyadh that such a move constitutes brazen interference in Yemen's affairs and violation of that country's airspace.
On March 26, Saudi Arabia and some of its Arab allies began to launch deadly air strikes against the Houthi Ansarullah movement in an attempt to restore power to the fugitive former President Abd Rabbuh Mansour Hadi, a close ally of Riyadh.
The Saudi-led coalition announced on April 21 that its military operation "Decisive Storm" has ended, but hours later, air strikes and ground fighting resumed.
According to the spokesman of the Yemeni Army, the Saudi-led war on the Arab country has killed more than 2,000 people, most of them civilians.