Iran, Russia Foreign Ministries Sign Cooperation Document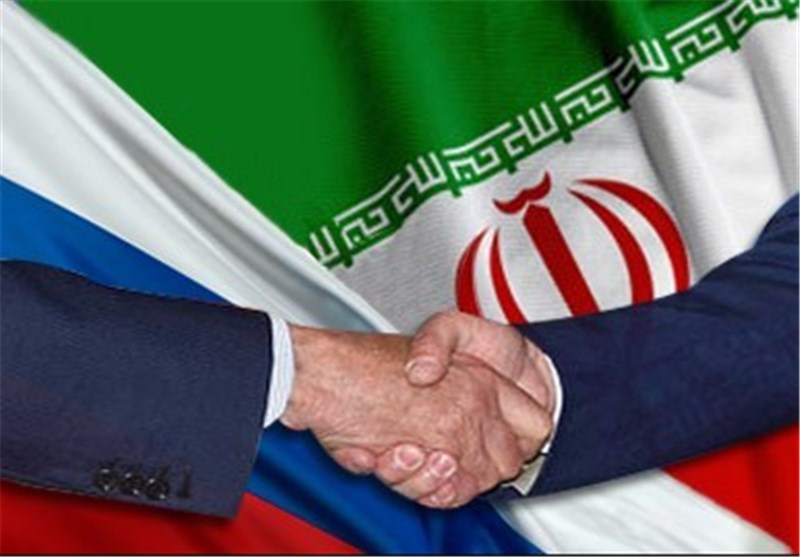 TEHRAN (Tasnim) – Iranian and Russian foreign ministries on Wednesday signed a cooperation document, based on which the two sides would regularly confer with each other on different issues.
In a meeting between visiting Russian Deputy Foreign Minister Igor Morgulov and the Iranian Deputy Foreign Minister for Asia and Oceania Ebrahim Rahimpour in Tehran, the two sides agreed to hold bilateral meetings in different levels on a regular basis.
Iran and Russia agreed to hold foreign policy consultative sessions headed by the foreign ministers of the two countries.
According to the three-year cooperation document, Iranian and Russian foreign ministry deputies and ministers will organize regular meetings in Tehran and Moscow to discuss major bilateral and multilateral issues.
Rahimpour described his meeting with Morgulov as positive, saying that the expansion of Iran-Russia cooperation is inevitable in light of the new conditions in the world and the region.
"The two countries are trying to promote the areas of their cooperation in different fields," he explained.
The Iranian official described the signing of the document on cooperation between the two countries' ministries as being of great importance.
Last year, Iranian President Hassan Rouhani hailed the strengthening of ties between Tehran and Moscow, stressing that such improved relations would usher in prevailing security across the region.
"Not only is Russia a neighbor with a long-standing history of relations with Iran, but also the expansion of cooperation and partnership between the two countries will certainly pave the ground for creation of a secure region," Rouhani said in a meeting with his Russian counterpart, Vladimir Putin.