Iran Summons Saudi Charge d'Affaires over Yemen Aid Blockage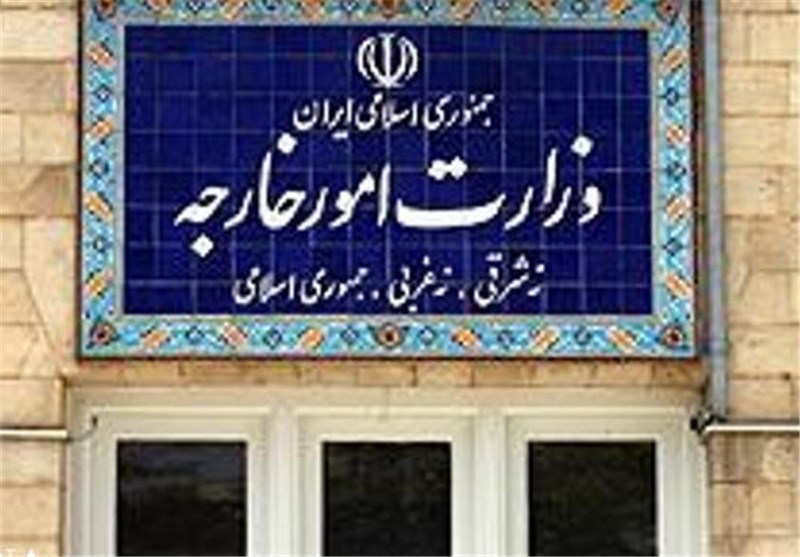 TEHRAN (Tasnim) – The Iranian foreign ministry on Thursday summoned Saudi Arabia's charge d'affaires to protest at a recent move by Saudi jet fighters to prevent an Iranian plane carrying humanitarian aid from landing in the Yemeni capital, Sana'a.
At the meeting between Saudi envoy and the director of the foreign ministry's first department of the Persian Gulf, the Iranian official strongly protested at the Saudi move, saying that it was a dangerous move that threatened the lives of Iran's Red Crescent personnel and the plane's crew.
The Iranian official emphasized Iran will not accept the move that endangered the people who were heading for Sana'a to provide Yemenis with medical aid.
"(Tehran) considers the move as an unacceptable behavior and far from humanitarian standards and contrary to the international aviation laws," the Iranian official noted.
The Iranian foreign ministry official told the Saudi envoy that Tehran would not stop its efforts to deliver aid to the people of Yemen, and provide treatments for the people wounded during recent bombardments.
Fighter jets of Saudi Arabian-led coalition bombed the runway of Sana'a airport on Tuesday afternoon to prevent an Iranian plane from landing in Sana'a.
This was the second time in just a few days that Iran's foreign ministry summoned the Saudi charge d'affaires.
Earlier on Friday, the Saudi envoy was summoned to receive Tehran's protest over Saudi Arabian warplanes' interception of Iranian planes in the Yemeni airspace, including one carrying a consignment of humanitarian aid for war-hit Yemenis.
The friday protest came as last week, another Iranian plane carrying humanitarian goods for the war-torn people of Yemen was forced to return to Tehran after Saudi Arabia's fighter jets refused the cargo plane landing in Yemen.