Saudi-Led Air Strikes Kill More Civilians in Yemeni Capital
TEHRAN (Tasnim) – Warplanes from a Saudi-led coalition struck a residential district of the Yemeni capital Sana'a overnight, killing eight to 10 civilians, residents said.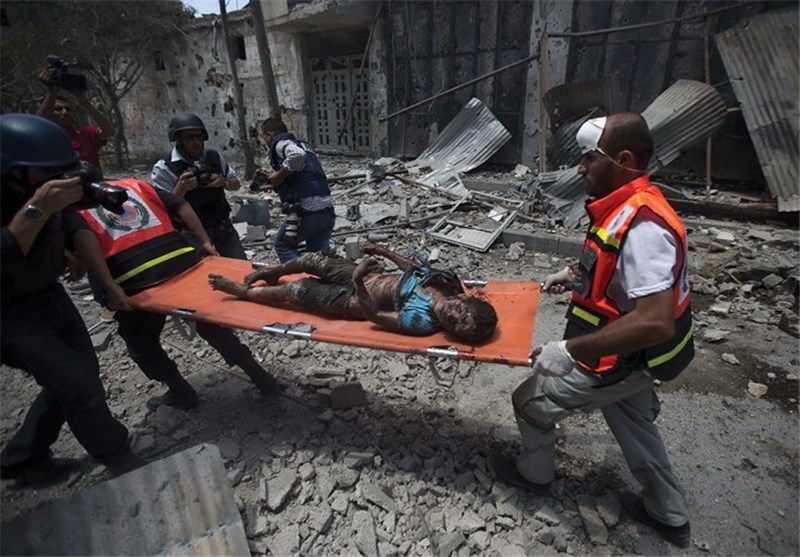 The Saba state news agency put the death toll in the Sawan district at 20 and said more than 50 people had been wounded. It said casualties included woman and children.
Warplanes also struck a military airbase near the capital.
Saba said medics had rushed to Sawan to try to rescue residents trapped under the rubble of homes.
The strikes came days after jets bombed the runway to prevent an Iranian airplane carrying humanitarian aid from landing. Damage to the airport has stopped aid deliveries, officials said.
In the southern port city of Aden, clashes continued between the Houthi fighters and local militiamen over the control of the main airport, according to Reuters.
At least 27 civilians and fighters from both sides were killed in the fight for the airport and in the port district of Mualla on Friday, a local militia source said. Eight Houthis were killed in an ambush by local militiamen in the central Crater district, the source said.