Prague Keen to Boost Industrial Cooperation with Tehran: Czech Minister
TEHRAN (Tasnim) – Czech Minister of Industry and Trade Jan Mládek said his country is willing to promote cooperation with Iran in various industrial areas.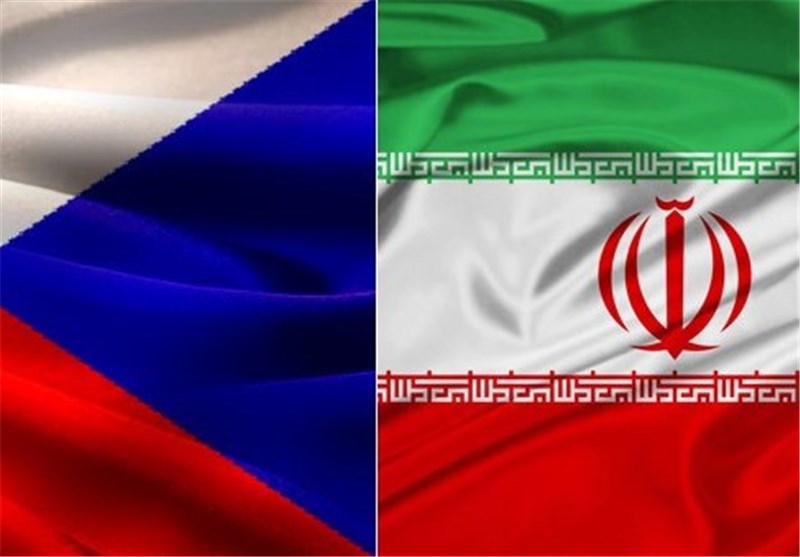 The Czech Republic is keen to cooperate with Iran in the areas of automotive industry, mining, agriculture, printing and paper industry, water treatment and desalination of sea water and many other industrial fields, Mládek said in a meeting with Iran's Minister of Economic Affairs and Finance Ali Tayebnia in Prague.
He described Tayebnia's visit to the Czech Republic as a good sign of a new chapter in the bilateral relations and expressed the hope that a joint committee would be established to boost Tehran-Prague cooperation.
Tayebnia, for his part, called for the formation of a joint working committee to draw a road map for developing mutual cooperation between the two nations.
Earlier in a meeting with Czech Foreign Minister Lubomír Zaorálek, Tayebnia explored avenues for the promotion of cooperation between the Islamic Republic and the Czech Republic in diverse economic and political areas.
In his remarks, Zaorálek said Tayebnia's visit to the Czech Republic is regarded as a milestone in the history of Tehran-Prague relations.