Yemeni Houthis Call on UN to End Saudi Strikes: Statement
TEHRAN (Tasnim) - Yemeni Houthis called on the United Nations to seek an end to Saudi Arabian air strikes against the country that they described as blatant aggression against Yemen.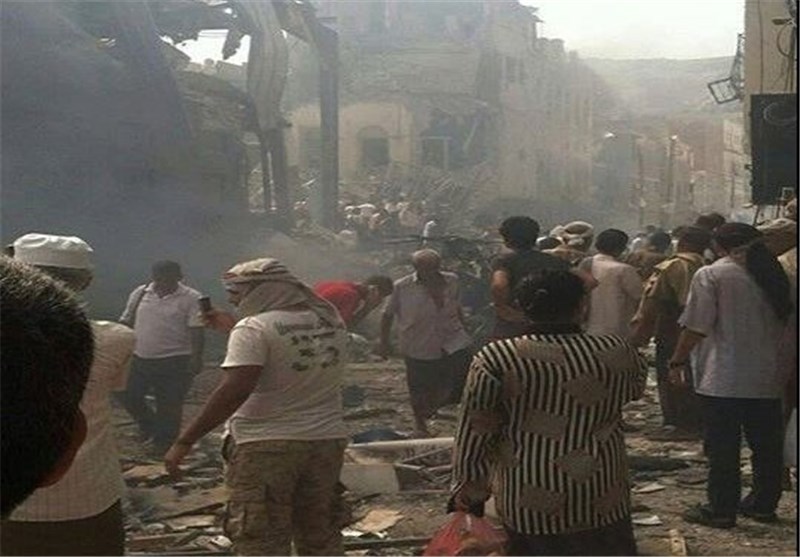 "We want to emphasize the grave and tragic situation that comes in the light of the continued Saudi blatant aggression on our country and our people," said the Ansar Allah Zaydi Houthi movement's foreign relations official Hussein al-Ezzi, in a letter addressed to the UN secretary general.
"We look forward to your active humanitarian role... to put an end to the Saudi aggression against our people without any justification or reason," the letter said, listing a number of areas and damage the strikes had caused so far.
The United Nations said the conflict in Yemen has killed 600 people, wounded 2,200 and displaced 100,000, Reuters reported.