Suicide Blast Targets Government Officials in Kabul
TEHRAN (Tasnim) - An explosion in Kabul targeted a shuttle bus belonging to the Afghan attorney general's office, leaving at least one dead and wounding 13 others.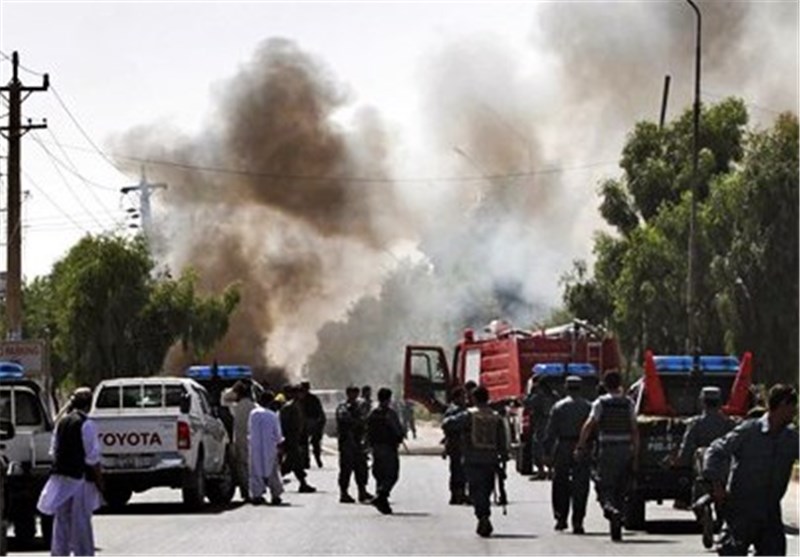 Monday's incident occurred in the capital's sixth police district as the vehicle was carrying attorney general's office employees, the interior ministry said.
Zabiullah Mujahid, Taliban spokesman, claimed responsibility for the attack in a text message to news organisations.
The attack was the first in Kabul since the armed group launched their annual warm-weather offensive on April 24, Al Jazeera reported.
The Taliban is engaged in fierce fighting in northern Kunduz province, where thousands of government forces are struggling to fend off a major offensive that last week threatened the provincial capital.