Bahraini People Not to Give Up Rights: Activist
TEHRAN (Tasnim) – A London-based Bahraini political activist called the human rights situation in Bahrain grave, and said that the people of the tiny Persian Gulf country are determined to continue their fight against the "oppressive" Al Khalifa regime until their rights are restored.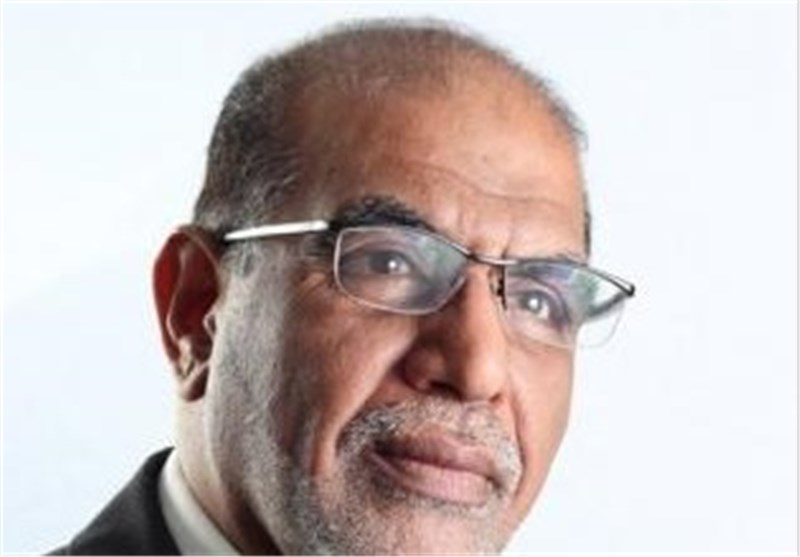 Speaking to the Tasnim News Agency, Qasim al-Hashimi pointed to the Bahraini regime's systematic human rights violations and described the rights situation in the Arab country as dire and catastrophic.
He emphasized that arresting ordinary people for political reasons and attacks on the Shiite majority have recently increased.
"The organized and targeted attacks on the majority of people, namely Shiites tribes continue blatantly," he said.
Al-Hashimi stressed, however, that the crackdown on dissent and the arrests have never brought the Bahraini people to their knees.
He went on to say that Bahrainis are determined to either restore their rights or continue their fight to topple "the oppressive and bullying regime of Al Khalifa."
Bahrain, a staunch ally of the United States in the Persian Gulf region, has been witnessing almost daily protests against the ruling Al Khalifa dynasty since early 2011, with Manama using heavy-handed measures in an attempt to crush the demonstrations.
Scores of Bahrainis have been killed and hundreds of others injured and arrested in the ongoing crackdown on the peaceful demonstrations.