Riyadh Lacks Strategy in War on Yemen: Analyst
TEHRAN (Tasnim) – A Middle East expert said Saudi Arabia has no definite strategy in its military campaign against Yemen and that Riyadh only wreaks destruction on the impoverished Arab country with brutal attacks mandated by certain world powers.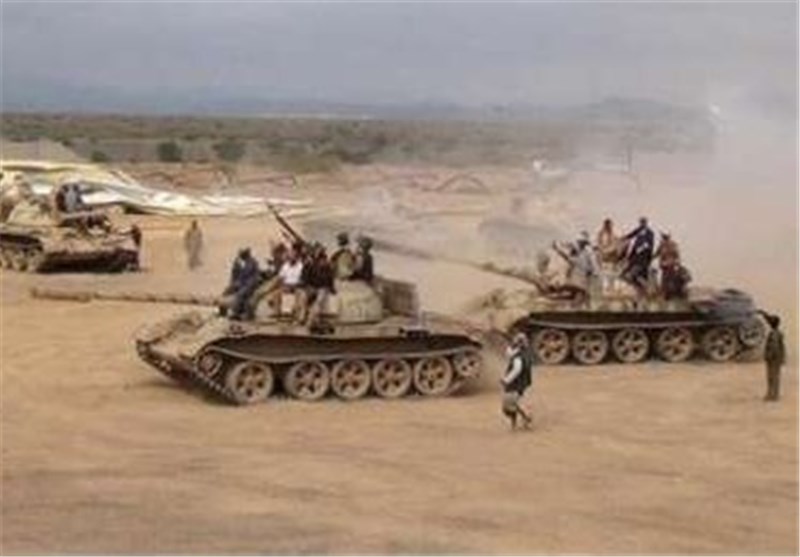 Saudi Arabia has neither a political nor a military strategy in the war against Yemen, Mahmoud Ramadan said in an interview with Tasnim.
The only thing the Saudis do, he added, is killing civilians and destroying non-military sites in Yemen.
The political expert also noted that the bombing of Yemen, assigned by certain powers, has led Saudi Arabia into a quagmire.
He further expressed confidence that supporters of Saudi Arabia will sooner or later leave the kingdom alone and the Saudi rulers will have to pay "a heavy price" for the offensive on Yemen.
Saudi Arabia and its allies launched their military aggression against Yemen on March 26 - without a UN mandate - in a bid to undermine the Houthi Ansarullah movement and to restore power to the country's fugitive former president, Abd Rabbuh Mansur Hadi, who is a staunch ally of Riyadh.
According to the spokesman of the Yemeni Army, the Saudi-led war on the Arab country has killed more than 2,000 people, most of them civilians.