28th Int'l Book Fair Kicks Off in Tehran
TEHRAN (Tasnim) – The 28th edition of Tehran International Book Fair (TIBF) opened its doors to Iranian and foreign visitors after a Tuesday ceremony attended by Iran's President Hassan Rouhani.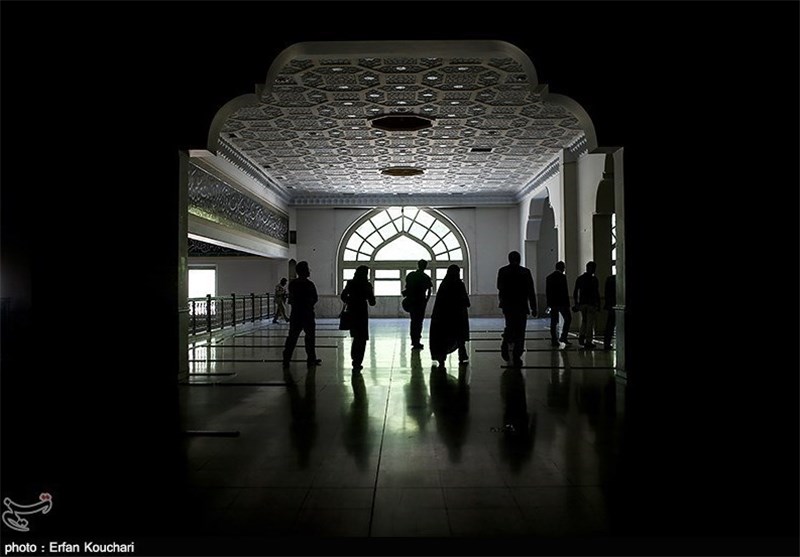 The event, which is the most significant cultural event in Iran, kicked off on Tuesday in a 120,000 square meter venue at Tehran's Grand Prayer Grounds, and will continue until May 16.
Iran's Minister of Culture and Islamic Guidance Ali Jannati and a number of other high-ranking officials including the visiting Omani Minister of Information Abdul Monem bin Mansour Al Hassani and the Iraqi Minister of Culture Firyad Rawanduzi also accompanied President Rouhani in the opening ceremony.
Over 2800 publishers from Iran and several other countries have presented over 450,000 of their latest publications at the event.
With a 20-percent increase in the number of books exhibited in the fair, 300,000 Iranian books and 160,000 non-Iranian books are presented this year, Jannati announced at the ceremony.
Tehran International Book Fair is annually held as a social and cultural phenomenon with book displays, panel discussions and publishing deals.
The Fair is considered as one of the most significant events of its kind in Asia and the Middle East and a significant venue for publishers and book lovers to exchange opinions and experiences.